Meet the Artist:


Alishia Hoyle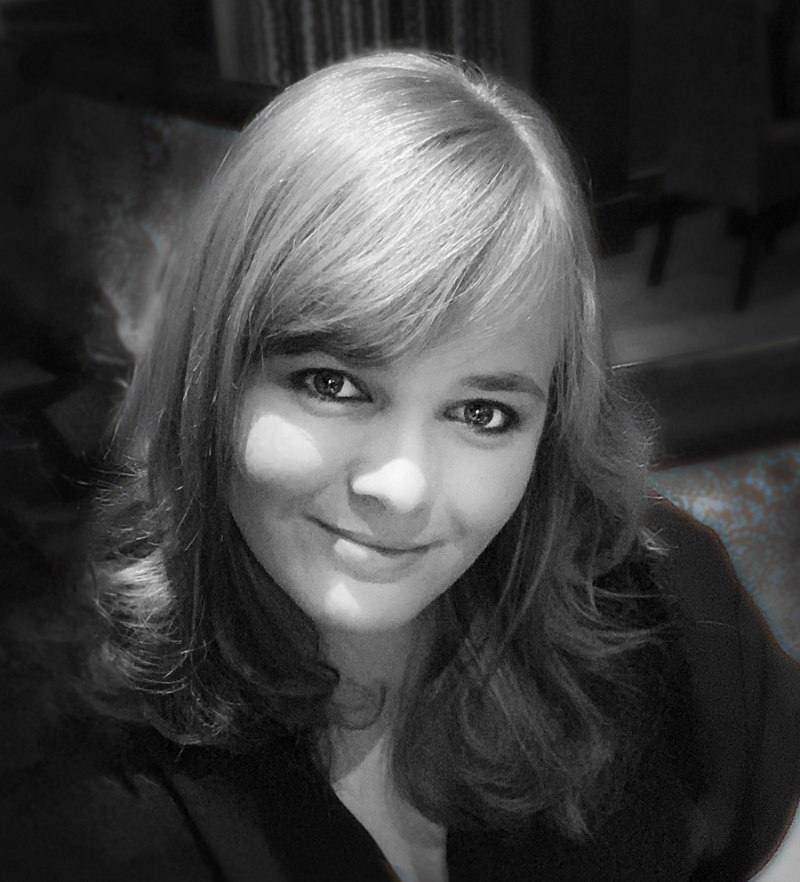 Alishia Hoyle
Bridgeworks continues to support STEM and STEAM education programmes and is proud to sponsor graphic artist, Alishia Hoyle, who is currently studying with OCA (Open College of the Arts) to obtain a BA in Graphic Design.
Alishia discovered her talents when she began to develop digital banners for a family owned business in Northern Ireland, at the age of fifteen. She has also developed eatable artwork, where her designs adorn wedding cakes and other bakery items!
To learn more about Bridgeworks programmes, complete the form below.
OUR OTHER SOLUTIONS
See how our other solutions can resolve your issues
Just have a question you wish to ask us? No problem!