Bridgeworks' expertise in optimisation of data performance stretches back over 35 years. Bridgeworks industry defining Data Acceleration technology is re-defining Wide Area Networks enabling organisations to reach transfer speeds up to 200x faster, whether large volumes, encrypted or media files. Using Automated, AI technology Bridgeworks dramatically alleviates the effects of latency and packet loss, meaning that data can get to where it needs to be quicker and maximising business performance with dramatic ROI.
Our goal is simple. To ensure your enterprise achieves liberation of your data from wherever it may be, to wherever it needs to be, when it needs to be there. Put another way, there has been a war raging for a long time. The struggle to move data over distance has long been a battle that has been fought. With the data deluge that is upon us, this war is only set to continue unless the issue is flipped on its head and approached in a radically different manner.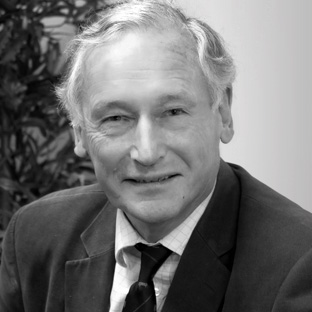 Jamie Eykyn
Chairman
Jamie Eykyn is Chairman of Bridgeworks. A serial entrepreneur, he founded Shuttle Technology Limited, which was subsequently sold to SCM Microsystems in 1999. Following the sale of Shuttle, he has concentrated on building a portfolio of transformational technology companies in which he has invested, and of which he is Chairman. Jamie invested in Digital Interfaces Limited in 1999, which later became Bridgeworks in 2002.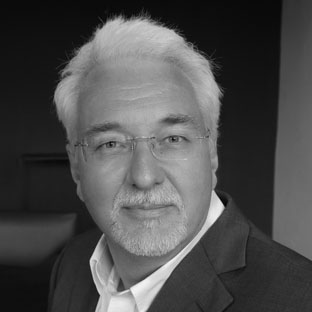 David Trossell
Chief Executive Officer
David Trossell joined Bridgeworks in 2000, he's a recognised visionary in the storage technology industry and has been a key influencer in developing Bridgeworks intellectual property and leading technology edge. Alongside David's work with Bridgeworks he has authored or co-authored 18 international patents in his drive and passion toward transformational IT.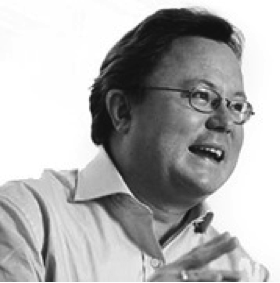 Mark Prater
Non Executive Director
Mark has extensive experience in the areas of finance, fundraising and merger & acquisitions. He is a Chartered Accountant and has worked for consulting organisations such as Ernst & Young, Silverpeak and Quantum Partners where he primarily focused on the technology and telecoms sectors.
He has also worked within entrepreneurial businesses as CFO and has been responsible for raising funds from industry leaders such as Oxford Capital Partners, Vodafone and Swisscom Ventures as well as high net-worth investors including Goldman Sachs and Morgan Stanley partners. He has also advised larger corporates such as like BT, Chemring, Datatec, Sony and SunGard, amongst others.