GPSJ magazine

Registration
Register to receive a FREE copy of the GPSJ magazine – simply complete the form below, including your mailing address, and we will send a copy to you in the mail (whilst stock lasts).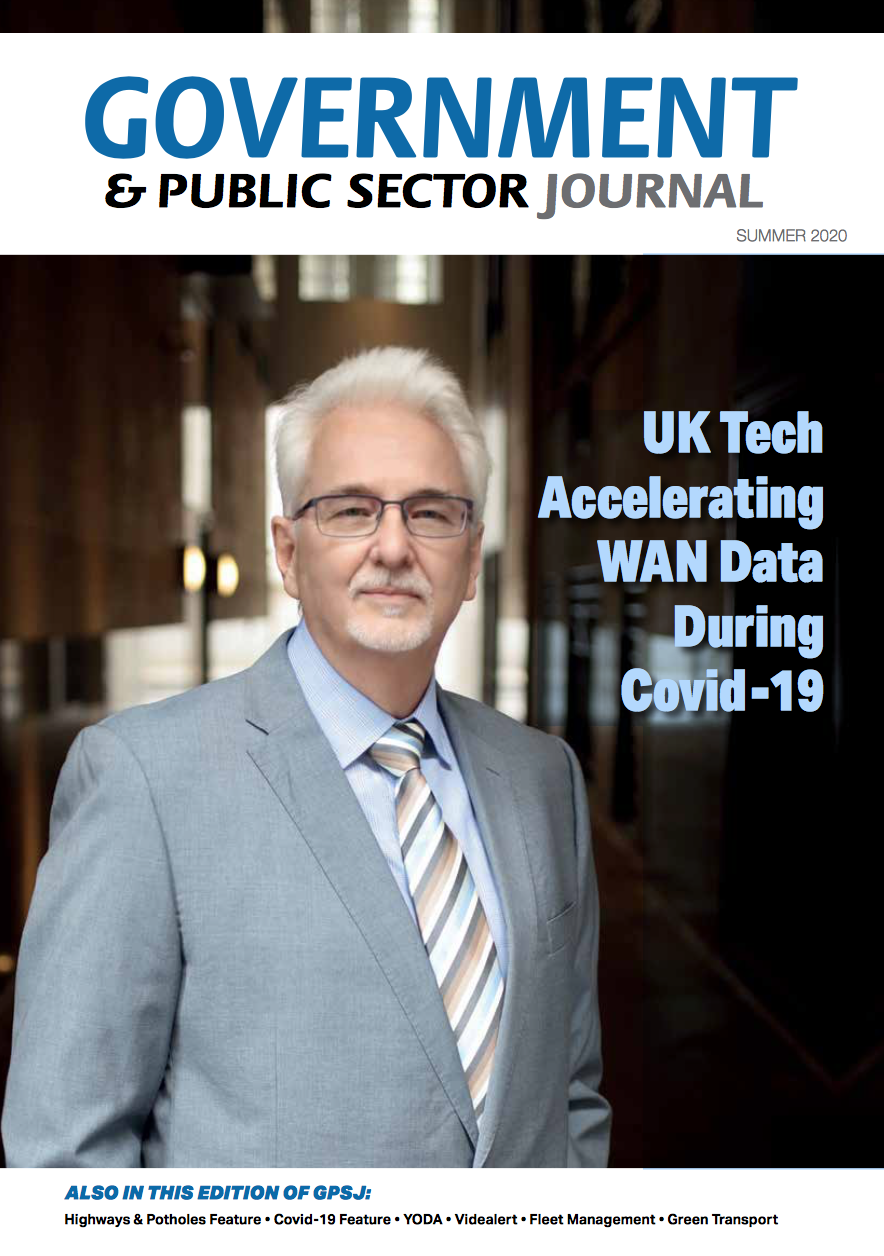 Getting started with Bridgeworks is as easy as 1,2,3 - simply select an option below
Just have a question you wish to ask us? No problem!