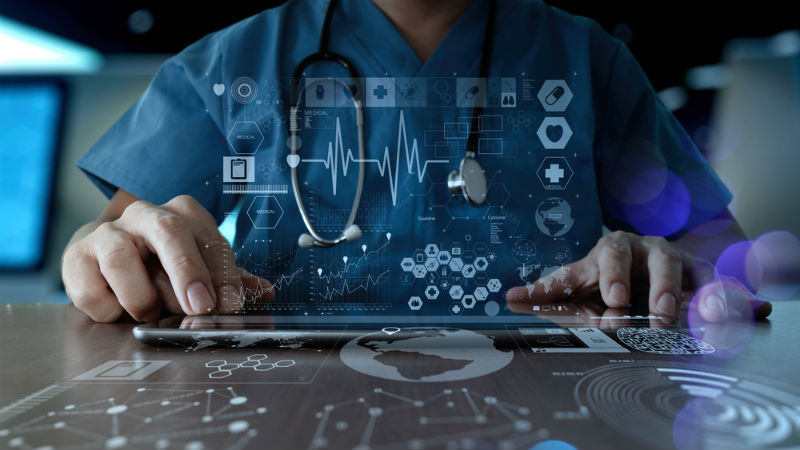 David Trossell, Bridgeworks CEO speaks to IT Pro Portal about moving to the cloud is not a be-all end-all security solution for NHS organisations. July 13, 2018 Several press reports claim that NHS Digital now recognises public cloud services to be a...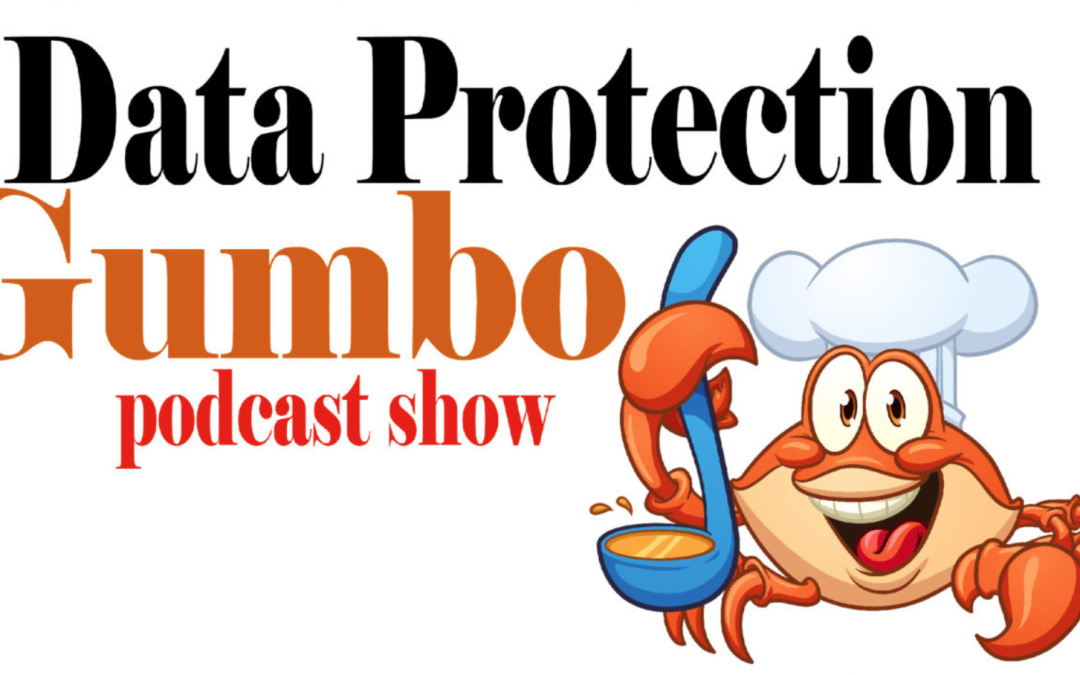 Nigel Lambert, Bridgeworks Sales Director speaks to Data Protection Gumbo podcast about Bridgeworks unique solutions for WAN acceleration, latency issues, packet loss and the value of data centre assets. Global workflow in media and entertainment, engineering or life...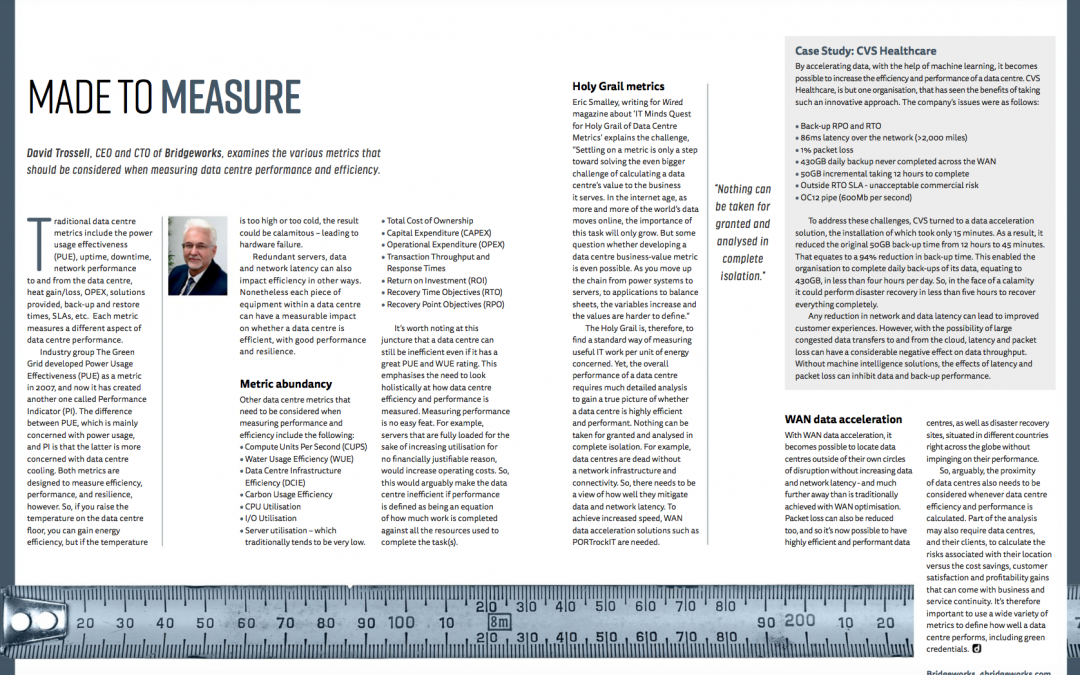 Bridgeworks CEO, David Trossell speaks to Data Centre Metrics Magazine this month about the metrics needed to assess the efficiency of your data centre. March 29, 2018 Made To Measure Traditional datacentre metrics include the power usage effectiveness (PUE),...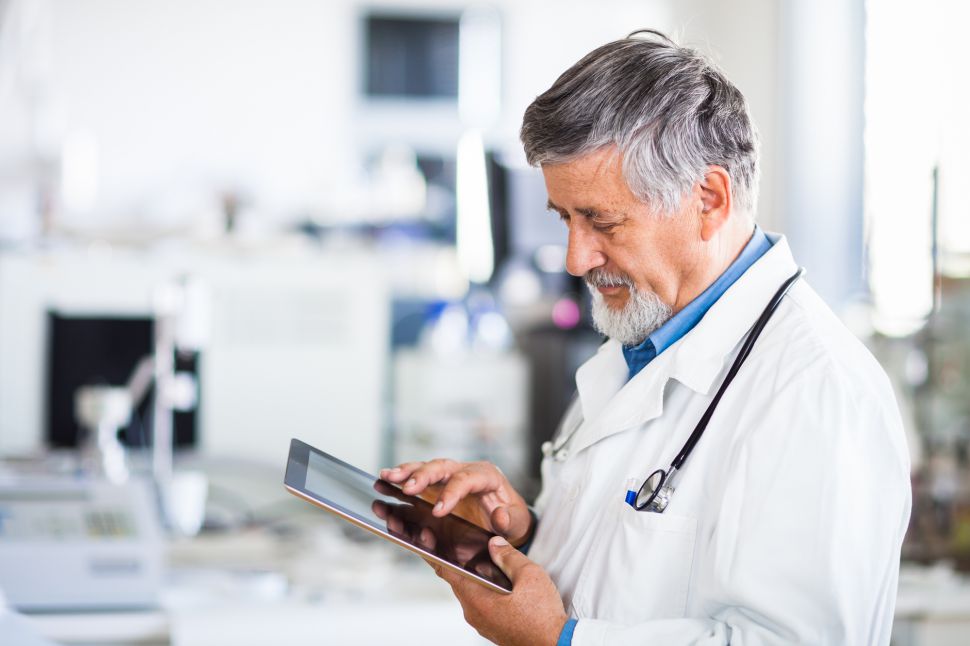 Bridgeworks CEO, David Trossell speaks to IT Pro Portal Magazine about why hospitals are vulnerable to the same cyber threats as businesses and must take action to protect themselves now. March 28, 2018 Cyber-Security: How hospitals can prevent ransomware ...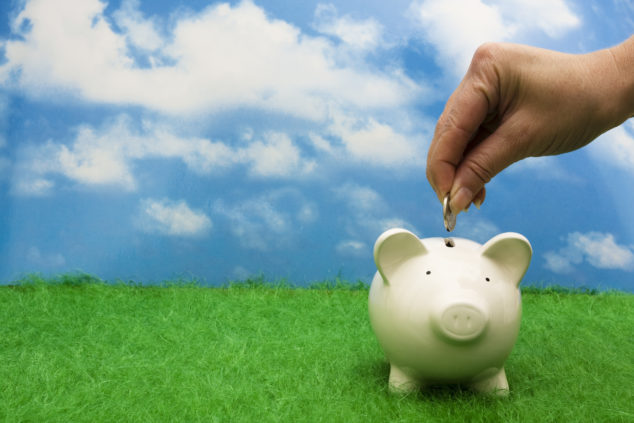 David Trossell, CEO and CTO of Bridgeworks, discusses the changing attitude of the banking industry to technologies in Information Age. Banks traditionally like to keep their IT in their vault, and so they have often been wary of using the public and hybrid clouds....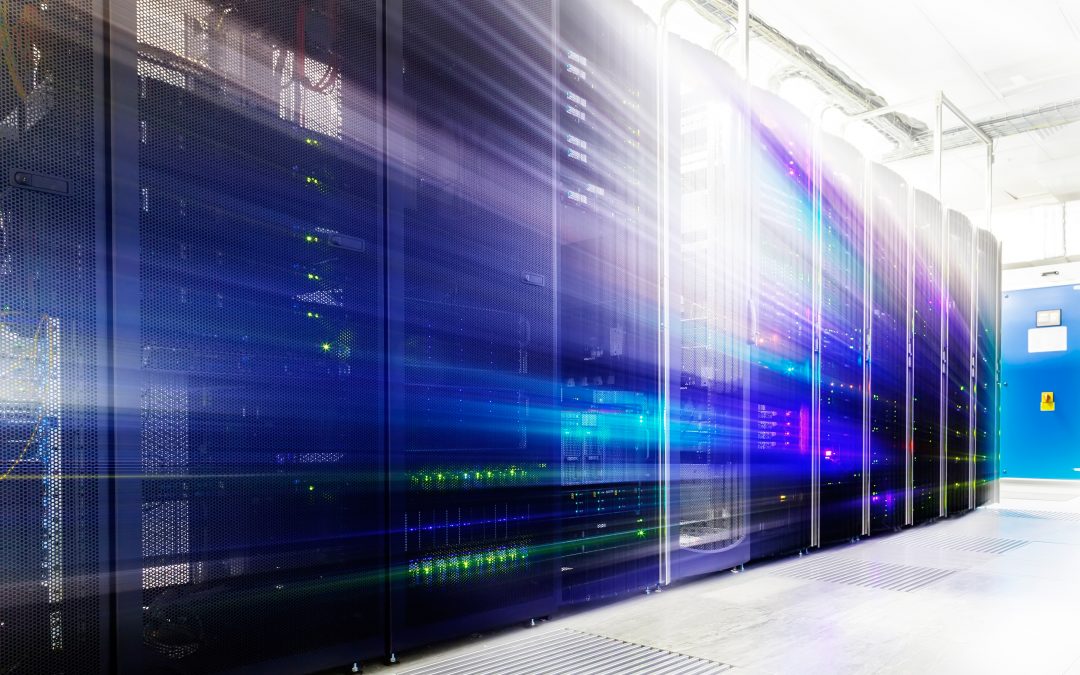 Our CEO speaks to Data Center News about the pros and cons of hyperconverged infrastructure and cloud computing. March 20, 2018 Hyperconverged infrastructure vs cloud computing With the performance improvements over the past few years with Intel x86...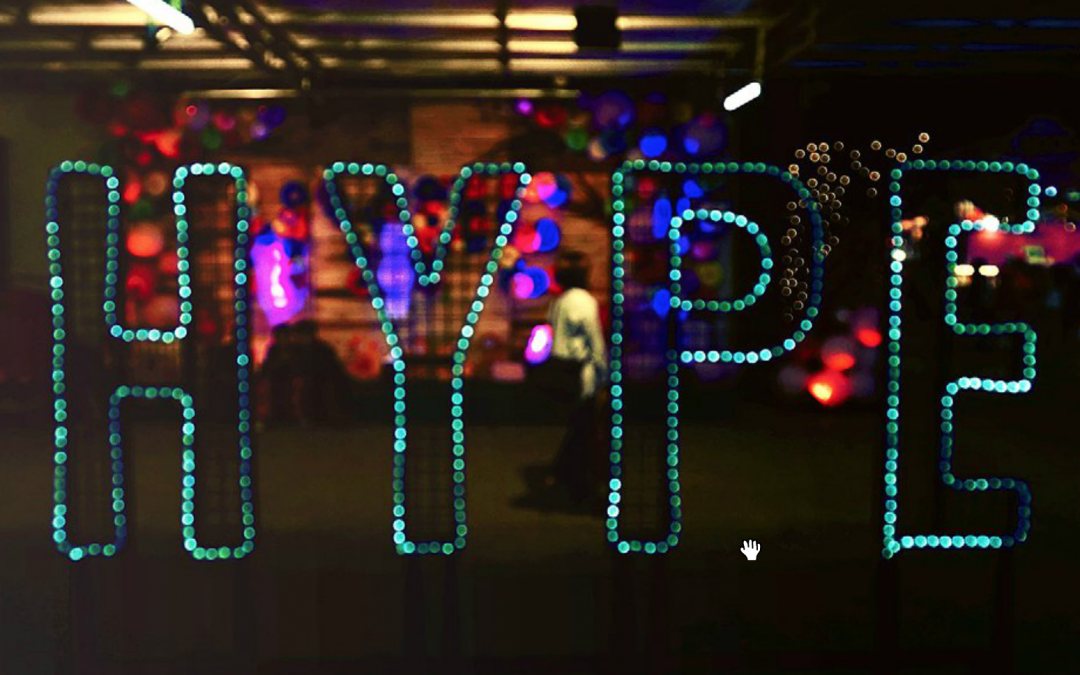 We speak to Data Centre News about our top tips to address cloud bandwidth limitations. October 27, 2018 Cloud bandwidth stretched? It's time to hyperconverge. Cloud: Not for everyone Let's face it, the cloud isn't for everyone, but nevertheless it has its...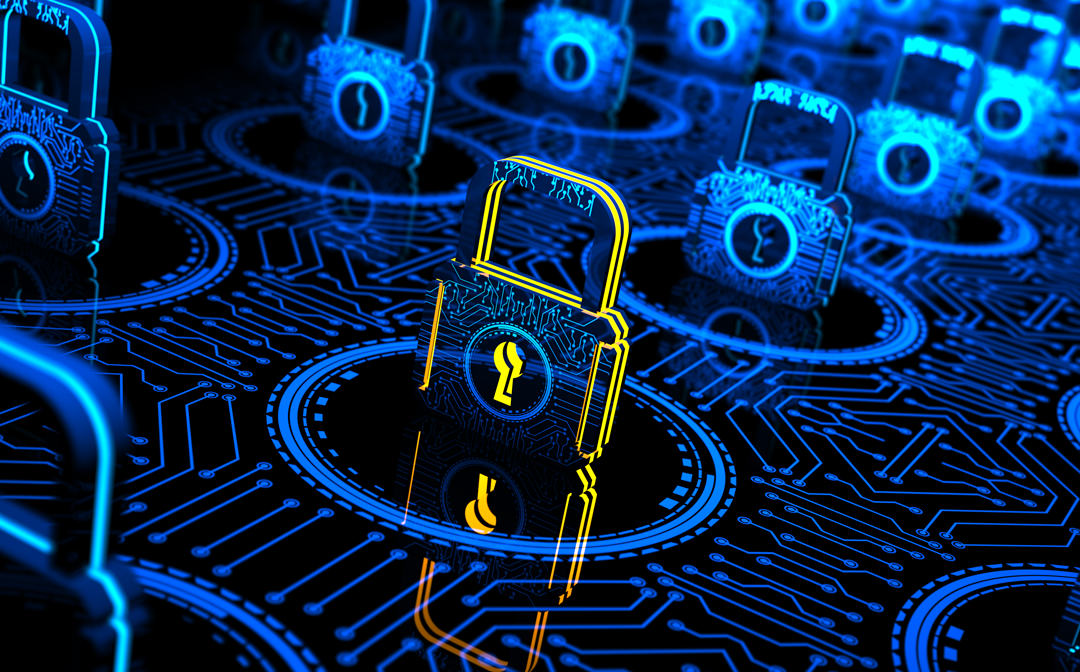 ISE Magazine speaks to Bridgeworks Chairman Jamie Eykyn about the growing costs related to network and data management cost. March 1, 2018 The performance of telecom/IT systems and increasing reliance on data means that inadequacies within a network can...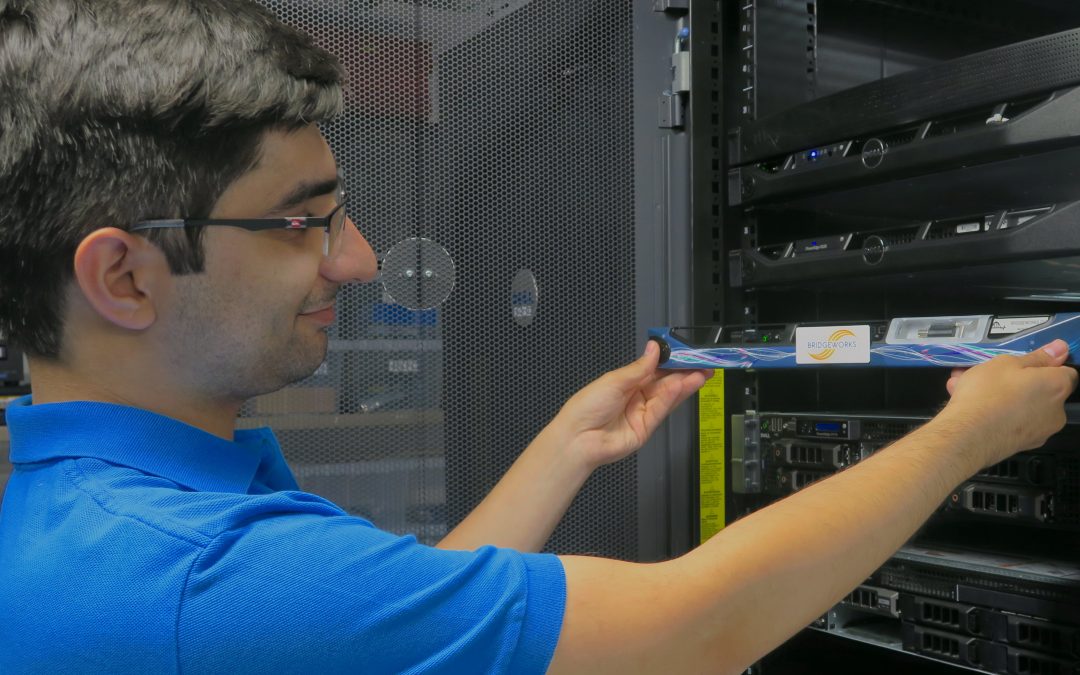 Bridgeworks CEO David Trossell speaks to Datacenter Dynamics about the best practices for managing networking costs. January 11, 2018 The changing data center: Impact of networking costs Mattias Fridström, chief evangelist for Telia Carrier, says lower...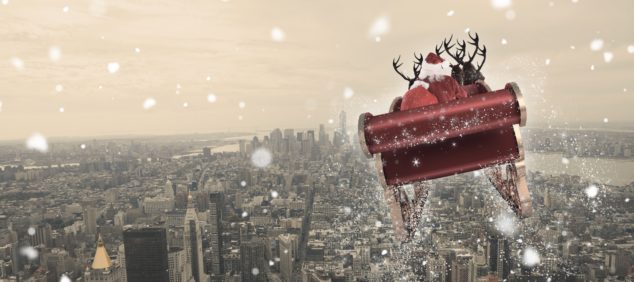 We speak to Information Age about how new data centres technology helps retailers and Father Christmas deliver each present on time. December 4, 2017 Securing Father Christmas' Sleigh Full Of Data With Christmas just around the corner, Father Christmas (and his...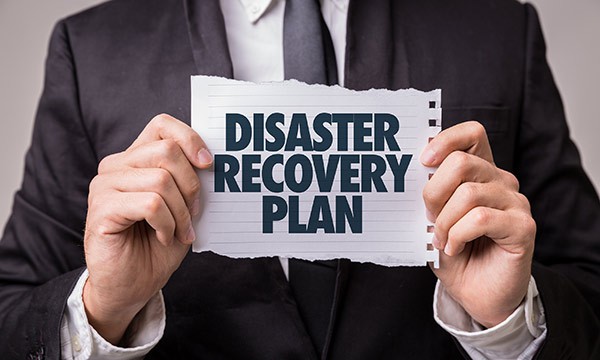 Disaster Recovery and Emergency Management Trends in 2018  April 20, 2018 | IBM  When we talk of disasters, we find two terms associated with it. They are response and recovery. While the difference between a disaster and emergency depends on how we interpret the...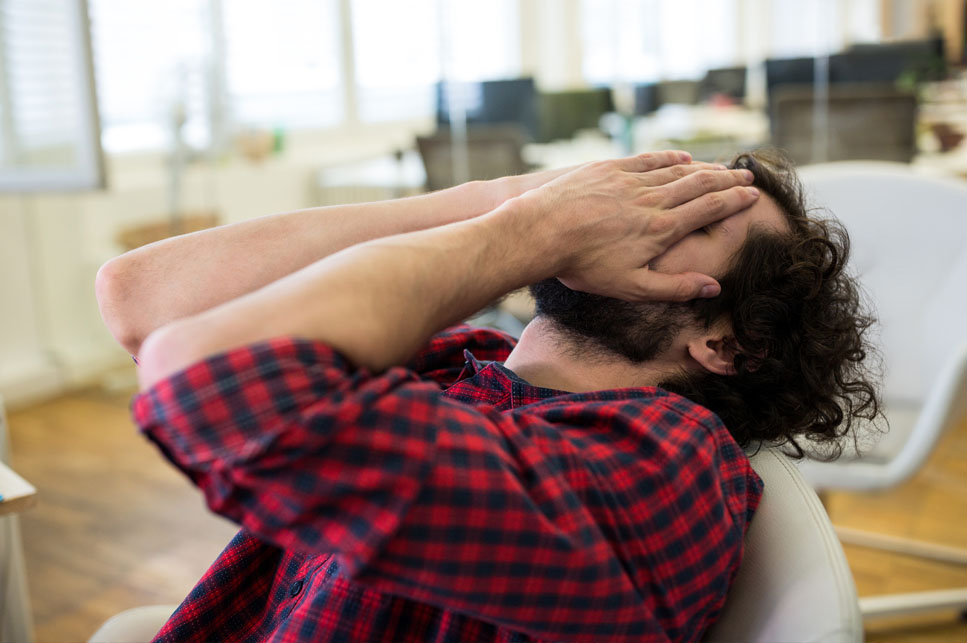 Bridgeworks CEO, David Trossell discusses how his customer are looking to enhance their software systems as they attempt to better face up to the rising tide of risk with KURTOSYS. May 23, 2017 The growing gap in cyber security skills and the risk "In December...
When it comes to moving large volumes of data, Enterprises are unnecessarily settling for less with their network infrastructure.  Enterprises are struggling with moving large volumes of data.  Whether it's a large financial services organisation panicking about...