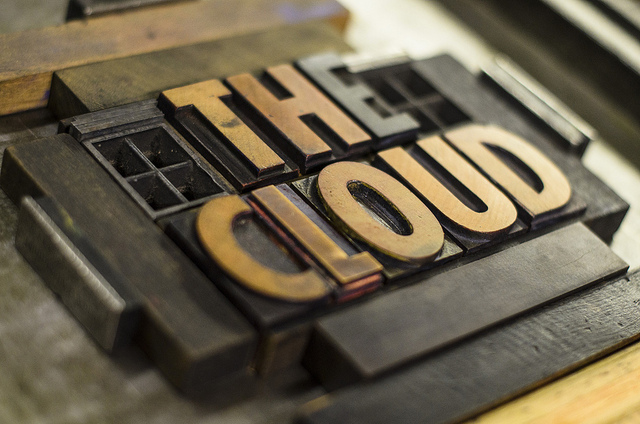 Our CEO David Trossell speaks to Data Center Journal about the mix of legacy systems and the cloud. March 19, 2018 Scott Jeschonek, Director of Cloud Solutions at Avere Systems, thinks that although oil and water don't mix, legacy and cloud do. Despite the hype...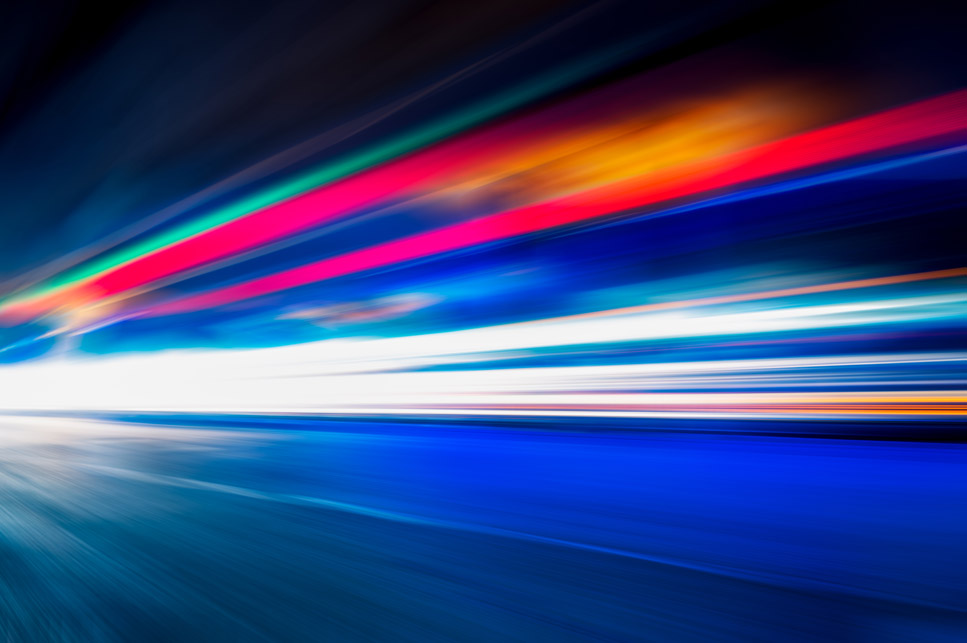 With blockchain revolutionising financial systems and attempting to change the world, caution still needs to be applied. Cloud Tech asked Bridgeworks CEO, David Trossell, to discuss whether the reality can match the hype around blockchain, and how data technology can...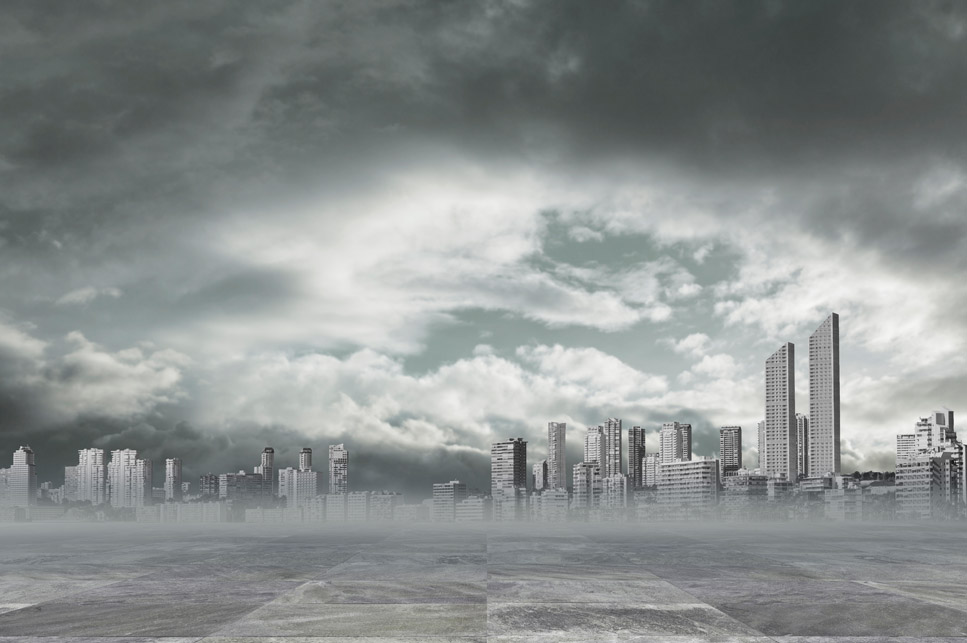 It is without doubt that AI and its application can be a massive game changer to many aspects of life and business. IBM is targeting medical and DNA analysis with its Watson program, and AI is being increasingly used because of its ability to spot breast cancer....

There is a lot of talk about Artificial Intelligence (AI) at the moment, with many people speculating the different areas of business that could stand to benefit from the fast-emerging technology. A recent CloudTech article - entitled 'Anything you can do, AI can do...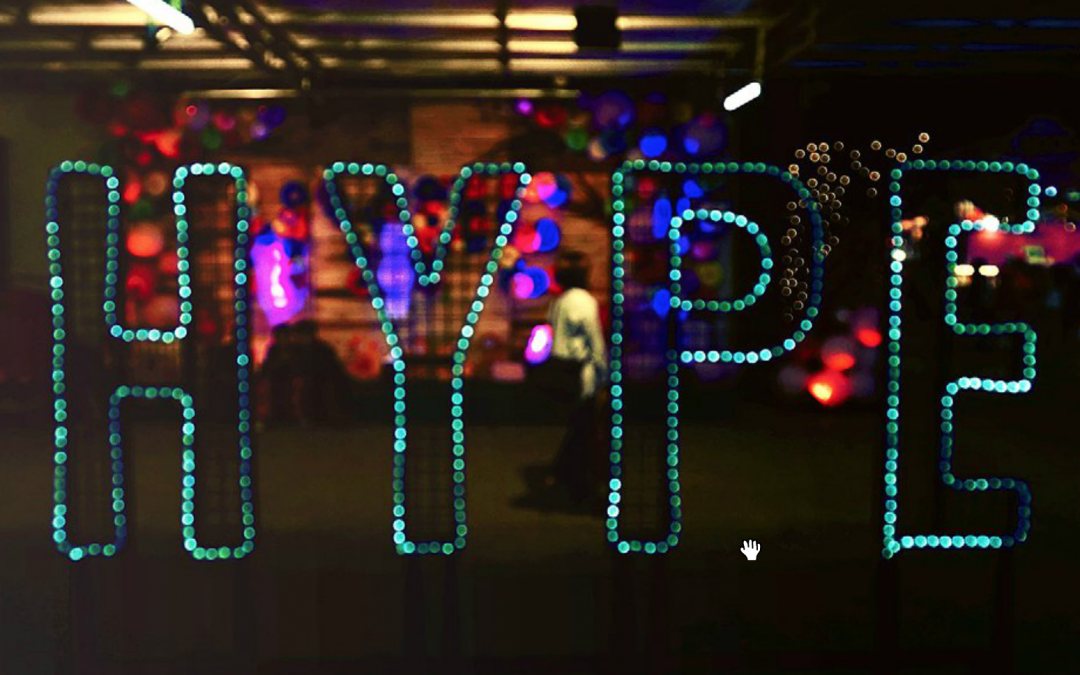 We speak to Data Centre News about our top tips to address cloud bandwidth limitations. October 27, 2018 Cloud bandwidth stretched? It's time to hyperconverge. Cloud: Not for everyone Let's face it, the cloud isn't for everyone, but nevertheless it has its...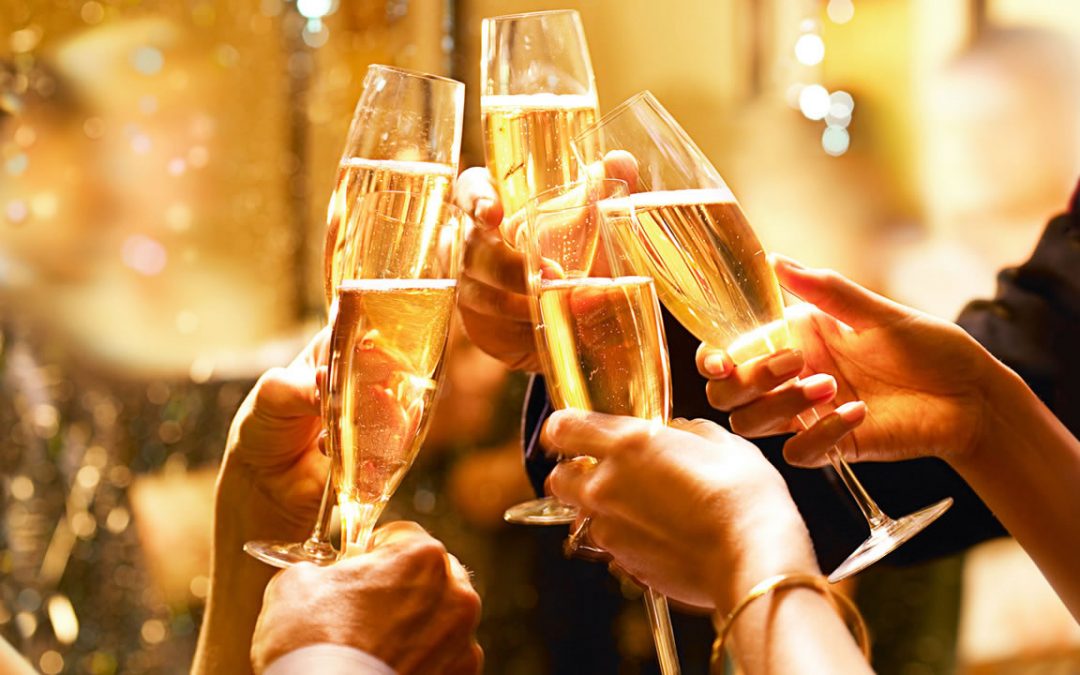 DCS hosted the awards dinner this year and Bridgeworks went home a winner, having been named Data Centre Communications And Networking Vendor of the Year 2017. Here's a list of all of this years winners > DCS Winners! According to Bridgeworks CEO David Trossell, it...
Banks have often looked upon the public cloud with suspicion, cautiously stepping around it while initially preferring the private cloud model as the most secure option in their view. ITProPortal, asked Bridgeworks CEO, David Trossell to contribute his expertise and...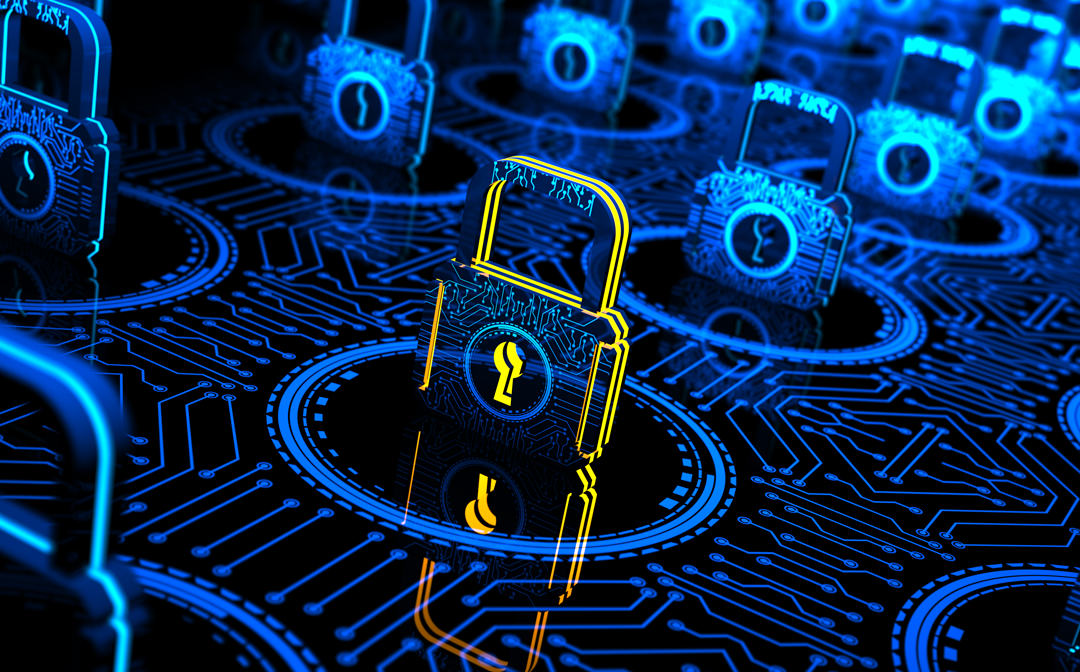 ISE Magazine speaks to Bridgeworks Chairman Jamie Eykyn about the growing costs related to network and data management cost. March 1, 2018 The performance of telecom/IT systems and increasing reliance on data means that inadequacies within a network can...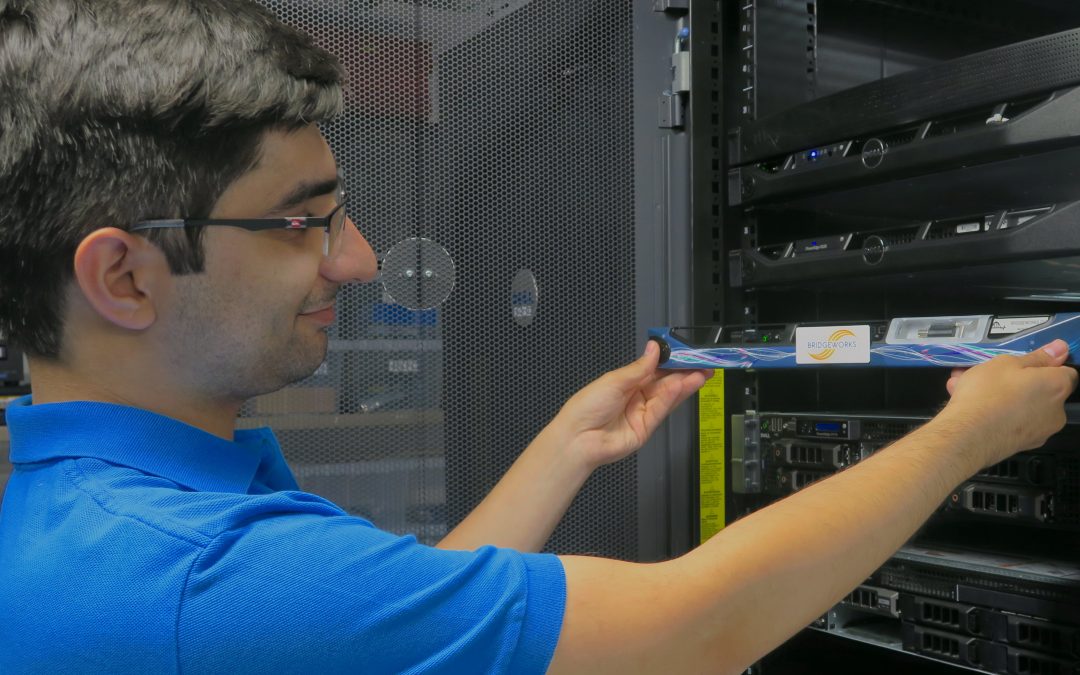 Bridgeworks CEO David Trossell speaks to Datacenter Dynamics about the best practices for managing networking costs. January 11, 2018 The changing data center: Impact of networking costs Mattias Fridström, chief evangelist for Telia Carrier, says lower...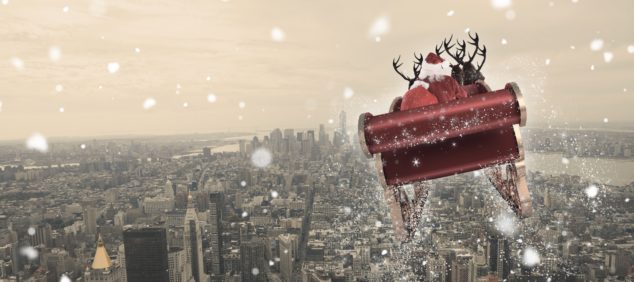 We speak to Information Age about how new data centres technology helps retailers and Father Christmas deliver each present on time. December 4, 2017 Securing Father Christmas' Sleigh Full Of Data With Christmas just around the corner, Father Christmas (and his...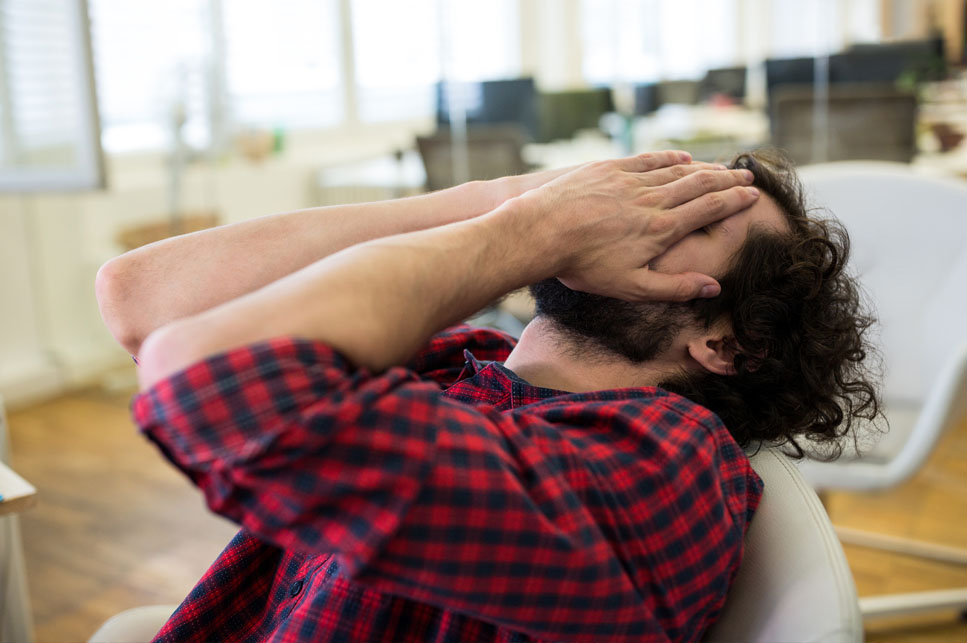 Bridgeworks CEO, David Trossell discusses how his customer are looking to enhance their software systems as they attempt to better face up to the rising tide of risk with KURTOSYS. May 23, 2017 The growing gap in cyber security skills and the risk "In December...
When it comes to moving large volumes of data, Enterprises are unnecessarily settling for less with their network infrastructure.  Enterprises are struggling with moving large volumes of data.  Whether it's a large financial services organisation panicking about...

Chris Mellor, IT journalist for The Register, has been speaking to Bridgeworks about their product, WANrockIT,  which speeds up the process of transferring data to a backup centre, making data migration quicker and easier. To transfer data to a backup centre, many...

Bridgeworks have looked at the problem of data movement and come at it from an entirely new perspective. In mastering the rules of data movement over distance, Bridgeworks have now broken them to provide you with the ability to move significant volumes of business critical data in real time removing unacceptable time lags, that risk failure, delay or presents major costs to your business.