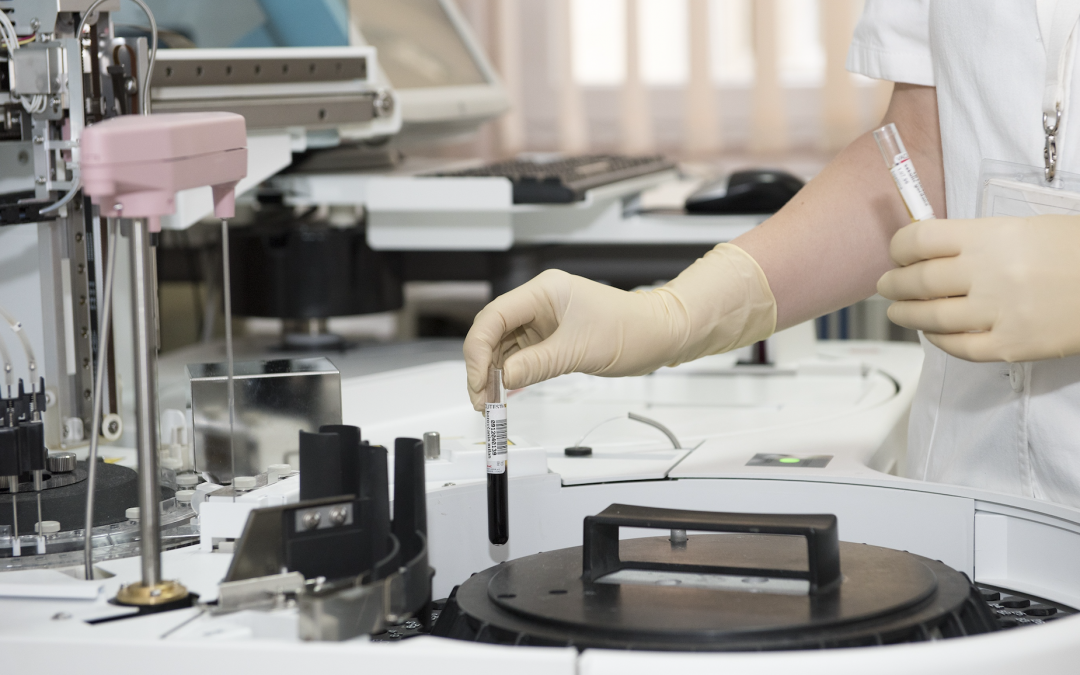 PharmExec speaks to Bridgeworks CEO, David Trossell about the growing impact of data in the pharmaceutical and medical industries. Increasingly, pharmaceutical companies and organizations conducting research to push cancer into history are realizing that the...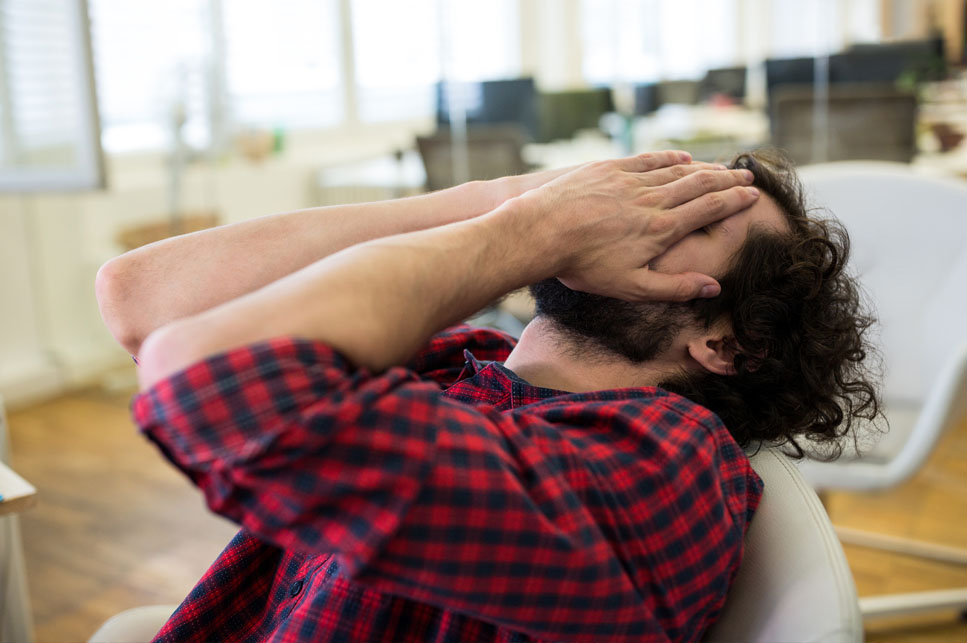 Many firms are looking to enhance their software and systems during 2017 as they attempt to better face up to the rising tide of risk. With cyber-security being a growing concern, one problem dogs those within the financial service industry that want to counter the...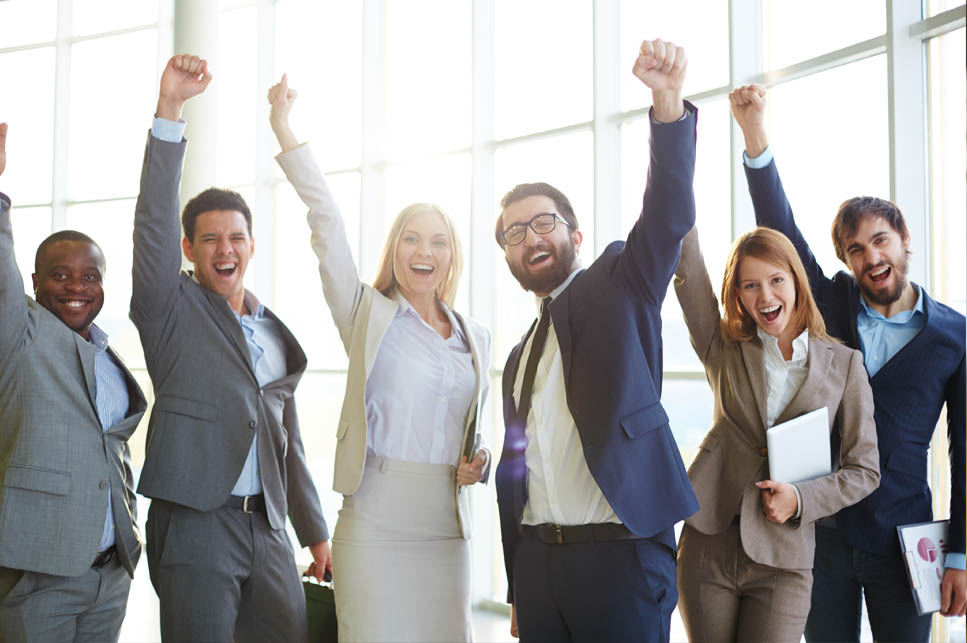 Just about every new piece of technology is considered disruptive to the extent that they are expected to replace older technologies. Now there is edge computing, which some people are also calling fog computing and which some industry commentators feel is going to...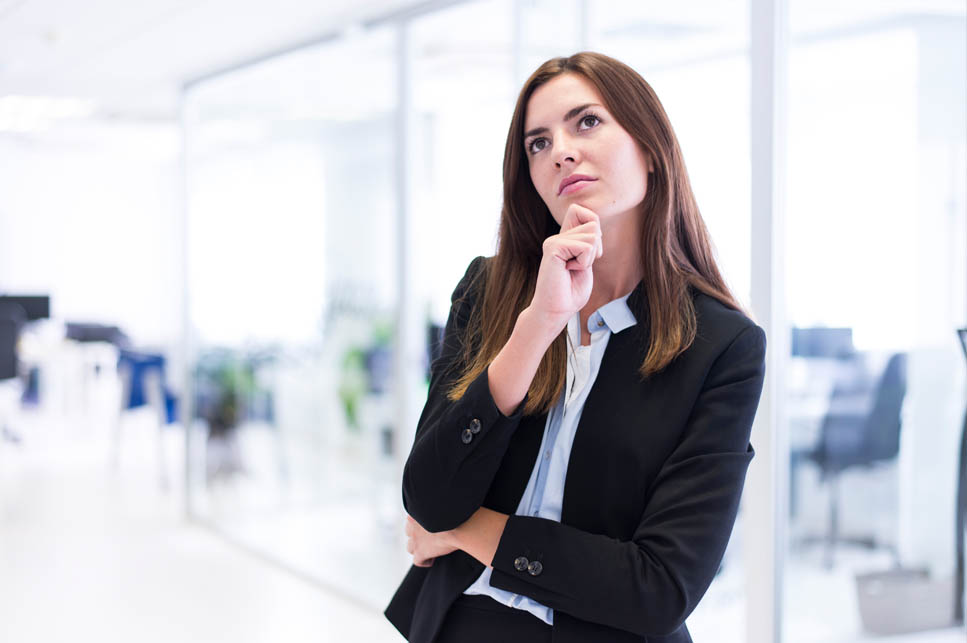 Originally appearing in ITProPortal, the article from Bridgeworks CEO, David Trossell, on the challenges facing bitcoin, and how data acceleration can make it more secure, also appeared in Top Data News. Blockchain has grown in popularity but recently, it has been...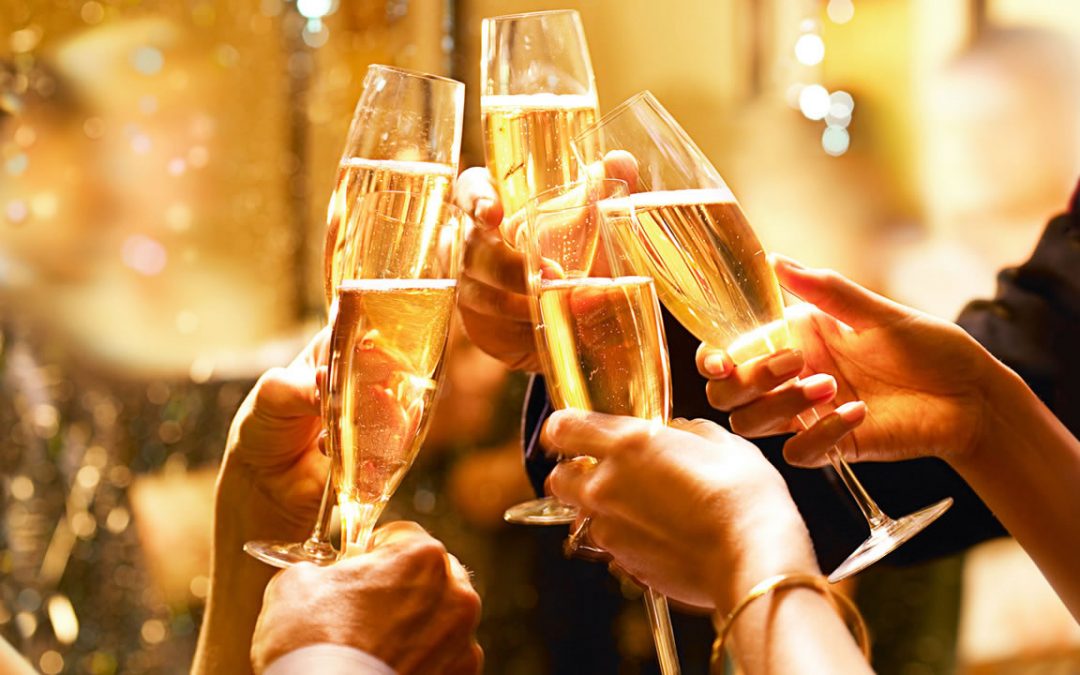 DCS hosted the awards dinner this year and Bridgeworks went home a winner, having been named Data Centre Communications And Networking Vendor of the Year 2017. Here's a list of all of this years winners > DCS Winners! According to Bridgeworks CEO David Trossell, it...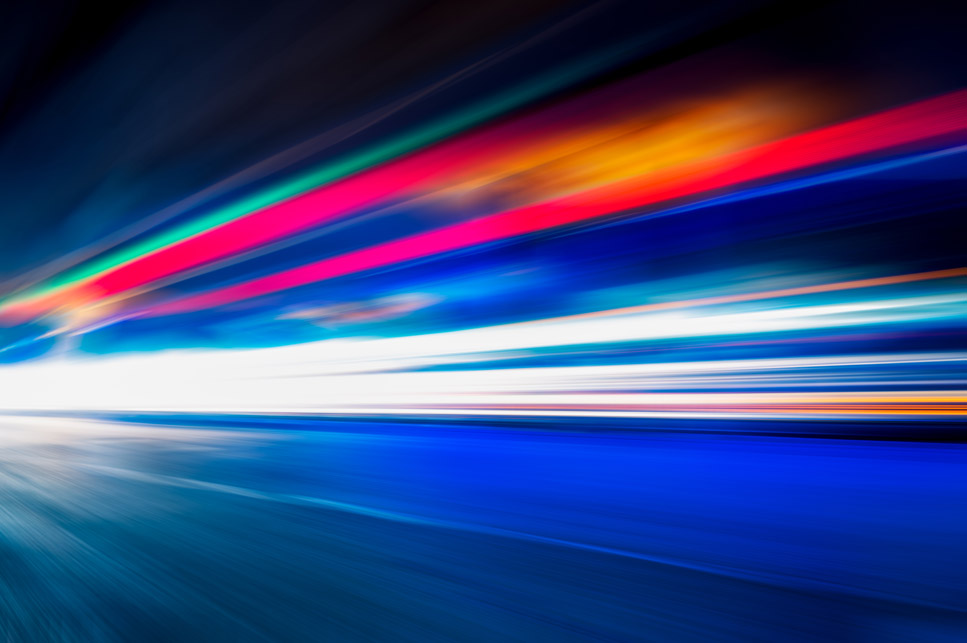 With blockchain revolutionising financial systems and attempting to change the world, caution still needs to be applied. Cloud Tech asked Bridgeworks CEO, David Trossell, to discuss whether the reality can match the hype around blockchain, and how data technology can...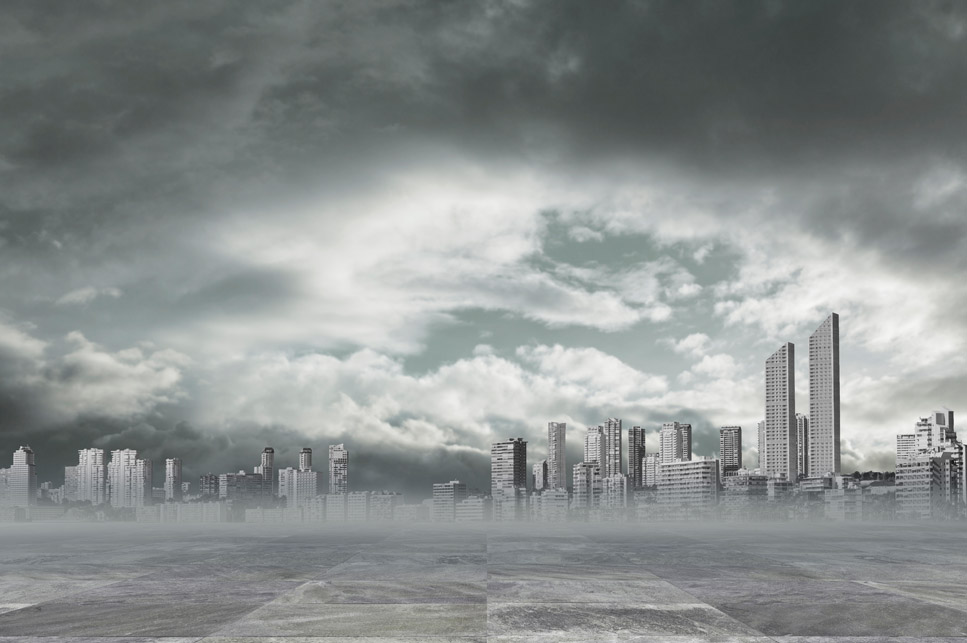 It is without doubt that AI and its application can be a massive game changer to many aspects of life and business. IBM is targeting medical and DNA analysis with its Watson program, and AI is being increasingly used because of its ability to spot breast cancer....

Bridgeworks have looked at the problem of data movement and come at it from an entirely new perspective. In mastering the rules of data movement over distance, Bridgeworks have now broken them to provide you with the ability to move significant volumes of business critical data in real time removing unacceptable time lags, that risk failure, delay or presents major costs to your business.