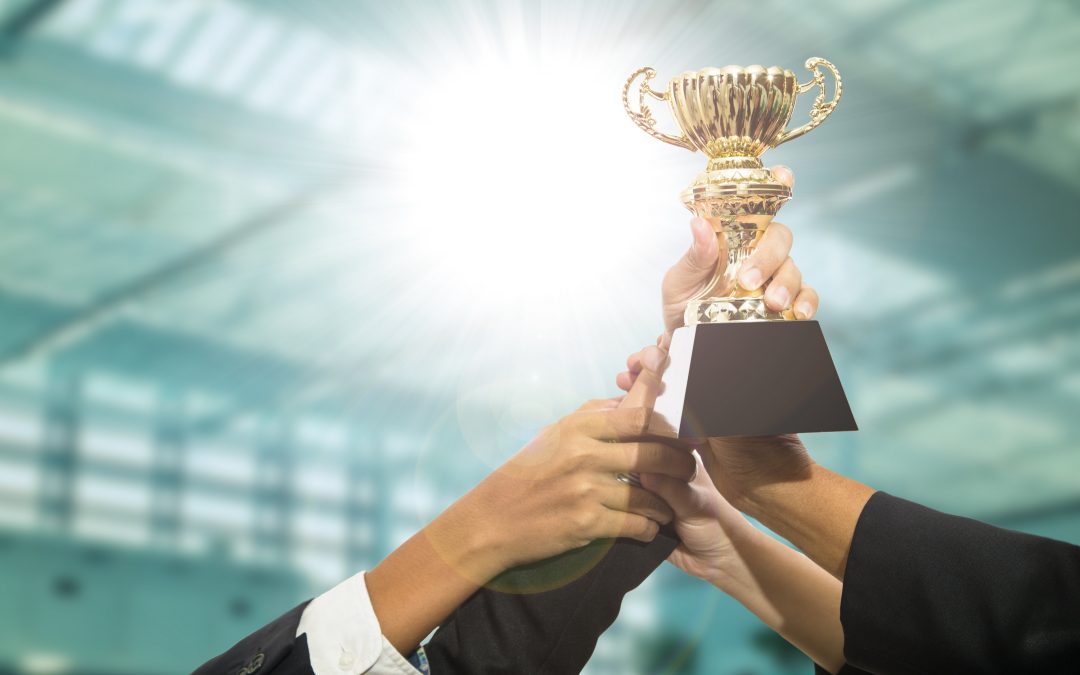 Despite noises in the media about current and future economic uncertainty, there's one thing to be certain about: Bridgeworks is on the up! 2018 saw Bridgeworks once again winning the Data Centre Solutions (DCS) magazine's Data Centre ICT Networking Product Of The...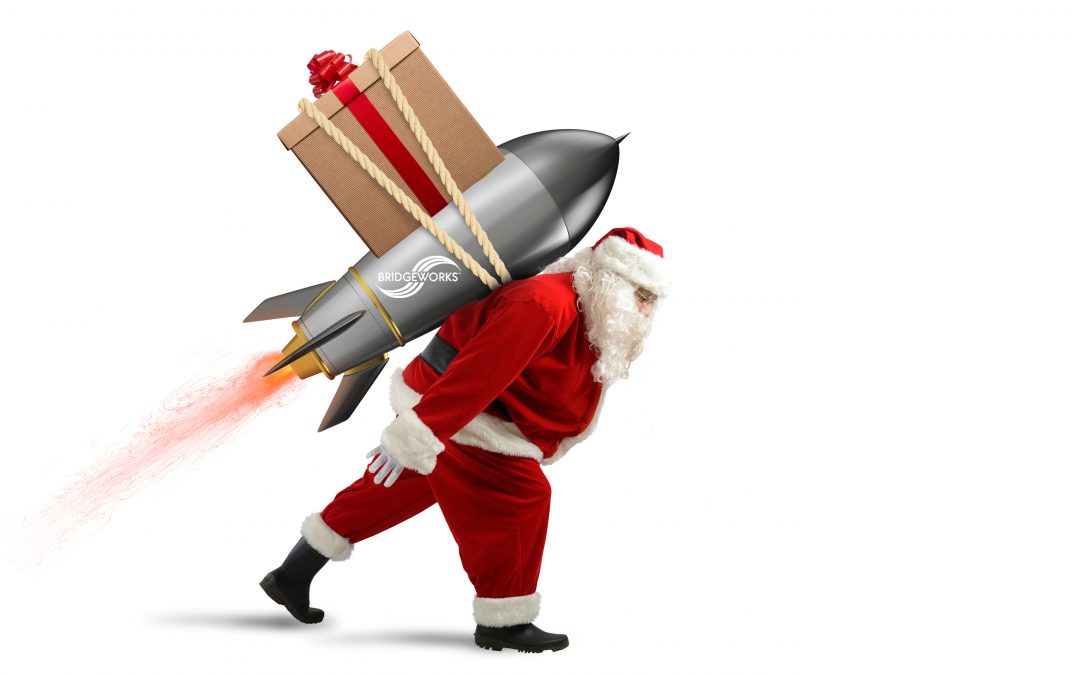 December 19, 2018 Bridgeworks CEO David Trossell speaks to Data Centre & Network News about trends impacting the retail season and Santa's data centre workshop. Santa is expecting to receive so many letters, emails and website enquiries this Christmas that he's...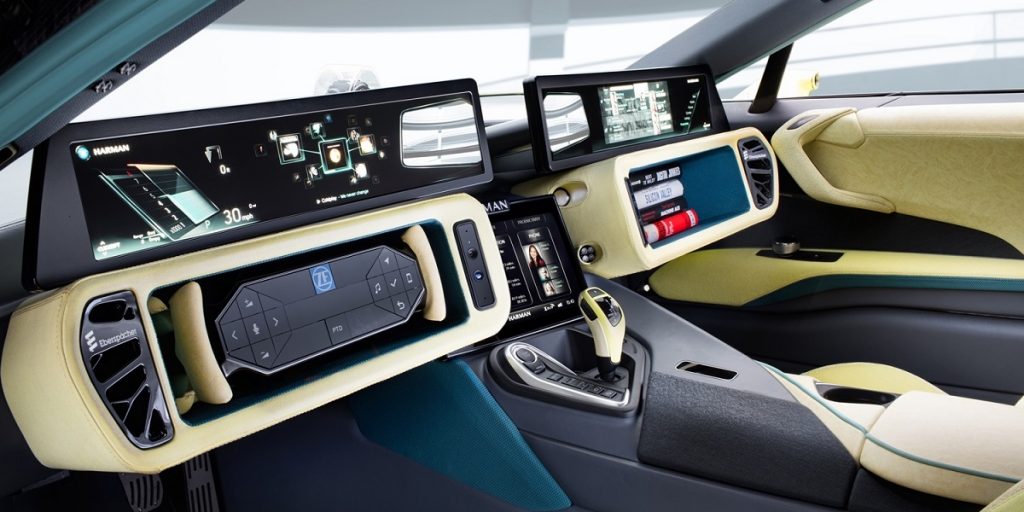 David Trossell, CEO and CTO of data acceleration company Bridgeworks speaks to TU Automotive about how vehicle manufacturers are now integrating a wide array of Auto Tech systems and so he advises that they should be tested within the vehicle as a whole system. August...
We speak to Data Centre Journal about why banking institutions are considering new technologies instead of investing in new data centers. July 16, 2018 An international banking firm wanted the ability to back up, restore and recover data from its global data...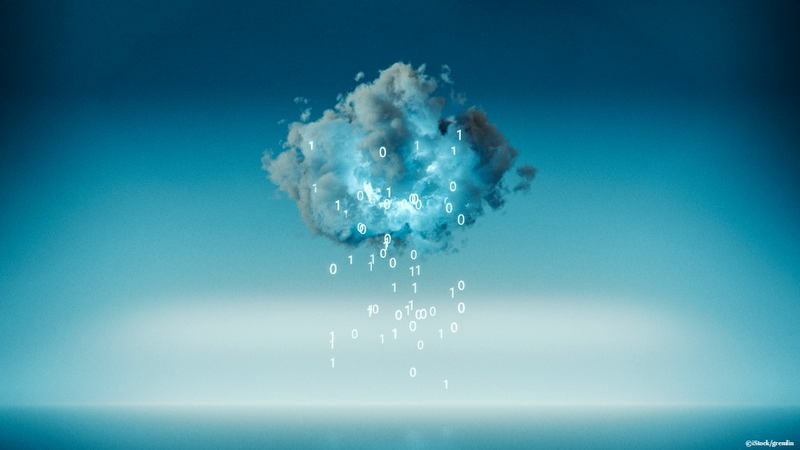 David Trossell, CEO of Bridgeworks speaks to Cloud Computing News about the WAN data tech accelerating cloud backup. Software-Defined WANs (SD-WANs) are, along with artificial intelligence, the talk of the town, but they have their limitations for fast cloud back-up...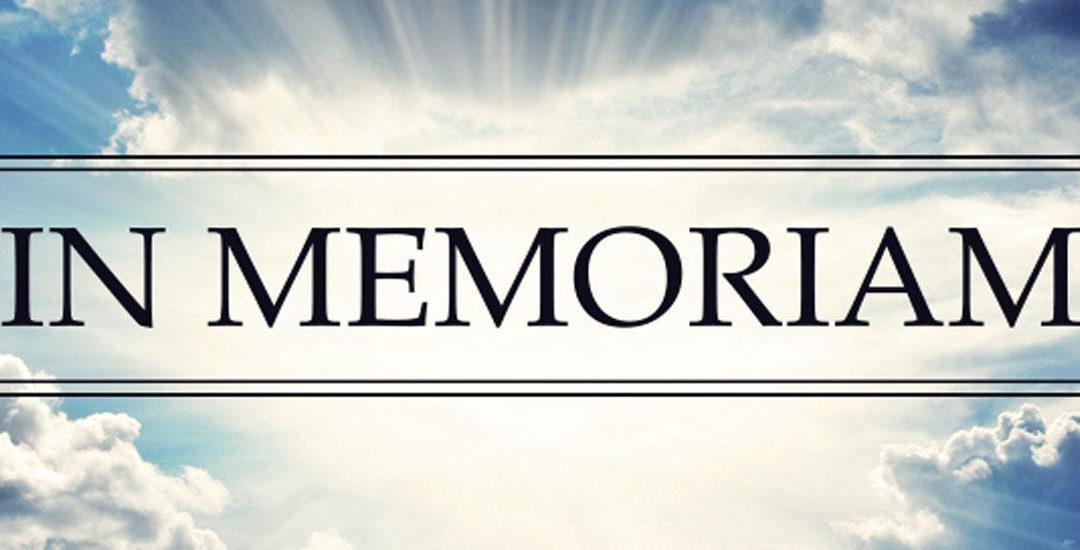 IN MEMORIAM George Samenuk served as Board Member and Non Executive Director of Bridgeworks since 2010. As an investor specialising in technology companies, George's insight and expertise is showcased through his impressive career. George held a variety of executive...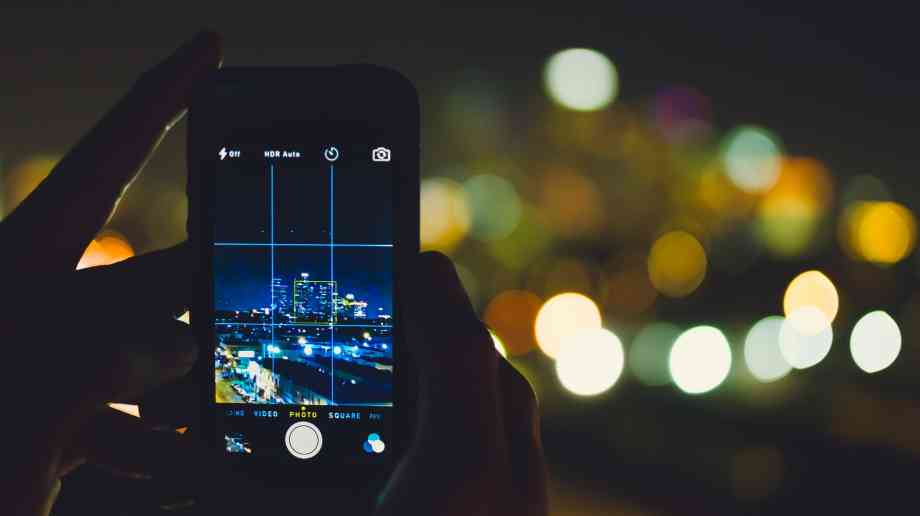 David Trossell, CEO and CTO of Bridgeworks, explores with Government Technology why smart cities require WAN data acceleration and how it can prevent smart cities from becoming dumb cities by being held back by latency. October 12, 2018 Building smart cities involves...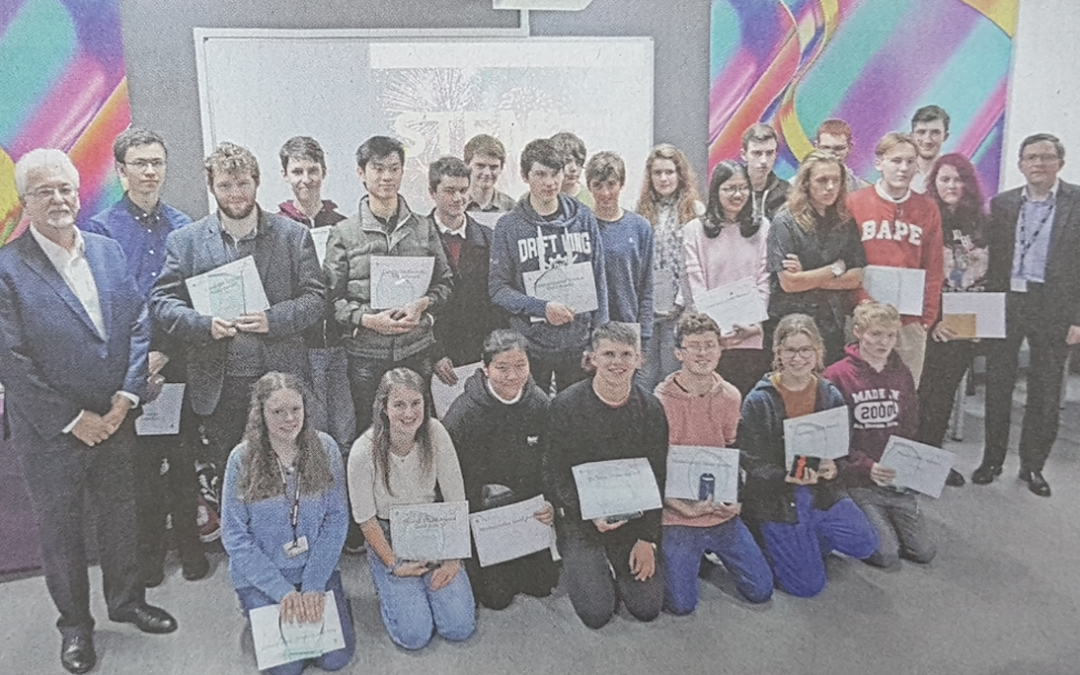 College STEM students are honoured at awards evening They were honoured for their dedication, commitment and hard work across the full range (science, technology, engineering maths) subjects. Top students from Brockenhurst College were celebrated at its annual STEM...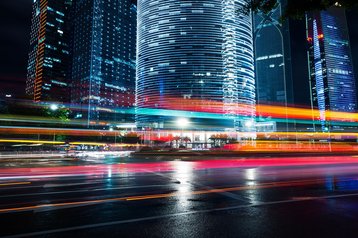 Bridgeworks CEO, David Trossell speaks to Data Centre Dynamics about the top 5 strategies for WAN data acceleration in 2019. November 08, 2018 Traditionally, data centers have often been located within the same circles of disruption, but with WAN data...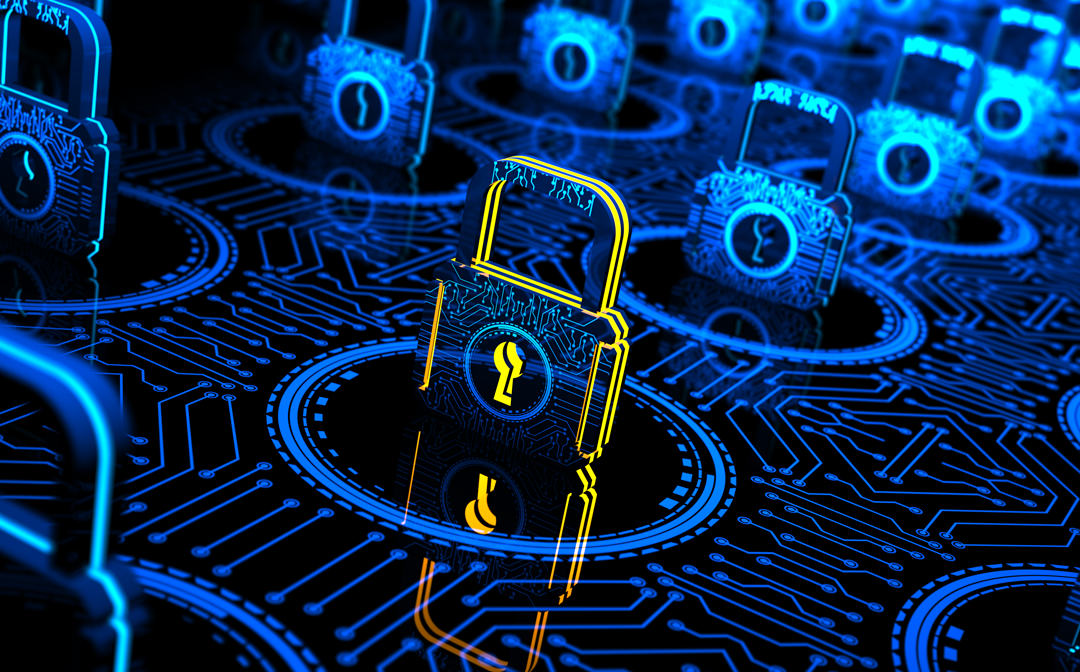 ISE Magazine speaks to Bridgeworks Chairman Jamie Eykyn about the growing costs related to network and data management cost. March 1, 2018 The performance of telecom/IT systems and increasing reliance on data means that inadequacies within a network can...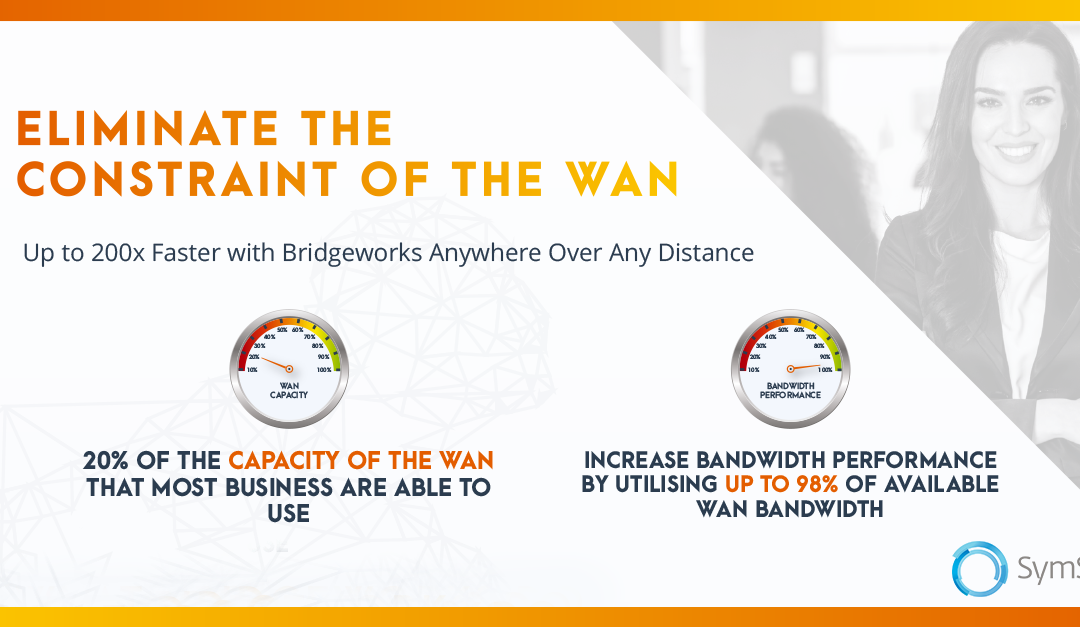 Andrew Martin, Technology Director of Data Protection and Life Cycle Management company, SymStor shares his insights about Bridgeworks WAN technologies disrupting markets. October 4, 2018 What's wrong with Data Domain replication? Give me a break, I've...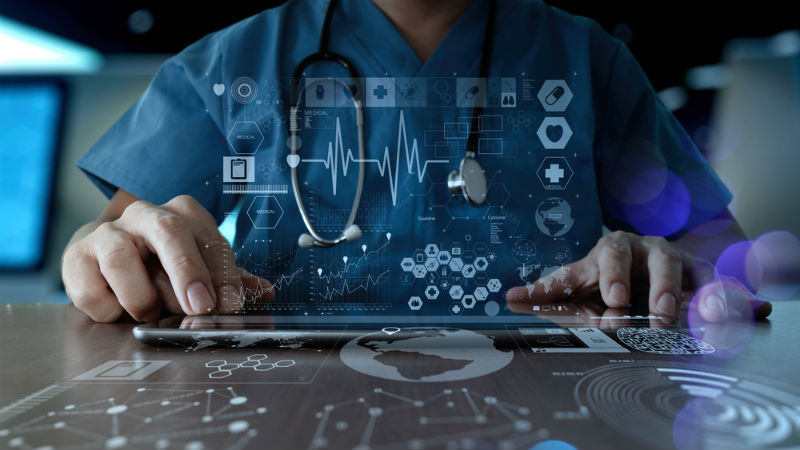 David Trossell, Bridgeworks CEO speaks to IT Pro Portal about moving to the cloud is not a be-all end-all security solution for NHS organisations. July 13, 2018 Several press reports claim that NHS Digital now recognises public cloud services to be a...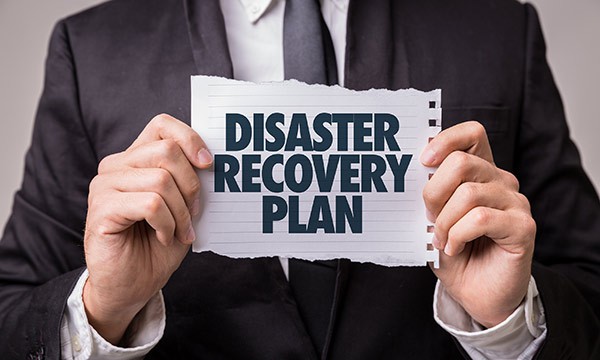 Disaster Recovery and Emergency Management Trends in 2018  April 20, 2018 | IBM  When we talk of disasters, we find two terms associated with it. They are response and recovery. While the difference between a disaster and emergency depends on how we interpret the...