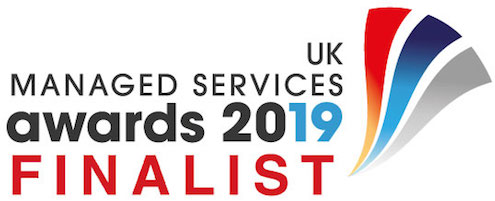 Bridgeworks is pleased to announce they have been shortlisted as Best AI/IoT/Business Transformation MSP Project for this years Managed Services Awards! The MSH Summit is the UK and Europe's foremost event focused on the rapidly evolving, buoyant managed services and...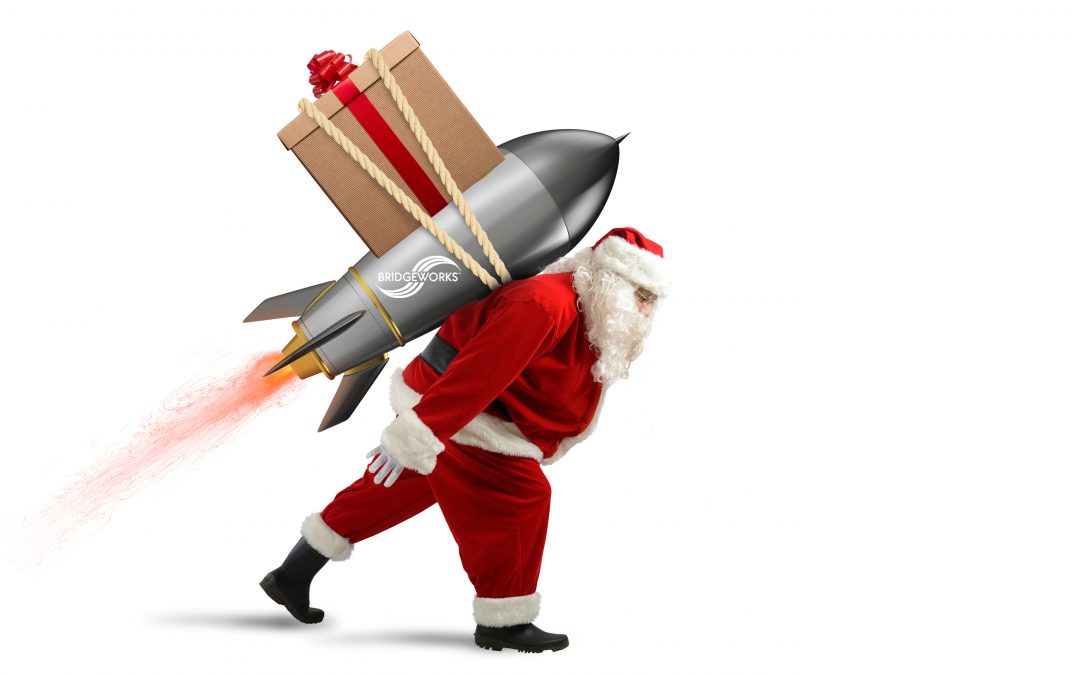 December 19, 2018 Bridgeworks CEO David Trossell speaks to Data Centre & Network News about trends impacting the retail season and Santa's data centre workshop. Santa is expecting to receive so many letters, emails and website enquiries this Christmas that he's...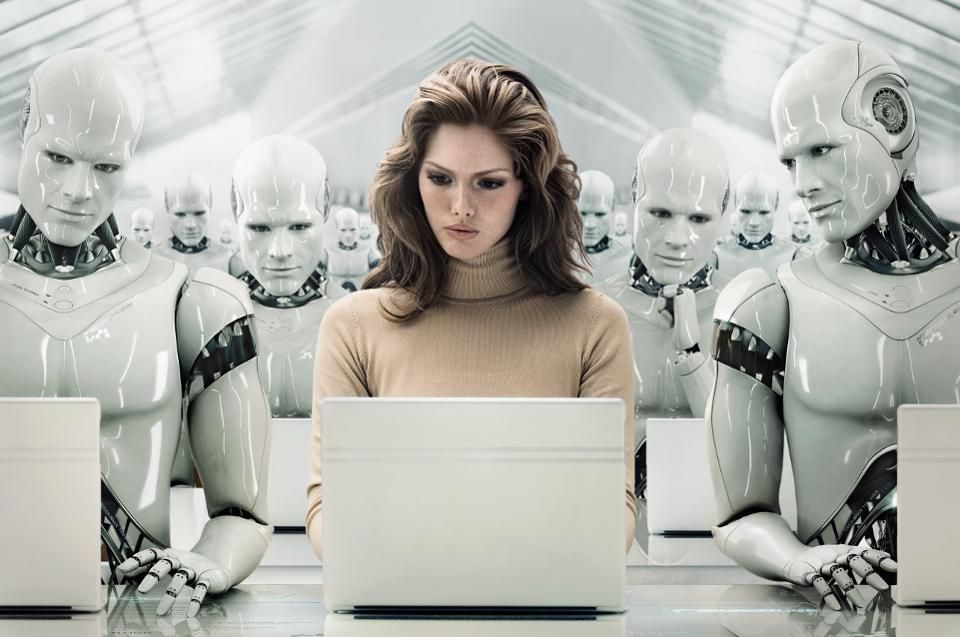 Bridgeworks CEO, David Trossell features in this recent article from Forbes, about why data driven chatbots are seeking security in new technologies like award winning data acceleration application, WANrockIT. December 1, 2018 Are Visual Chatbots The Next...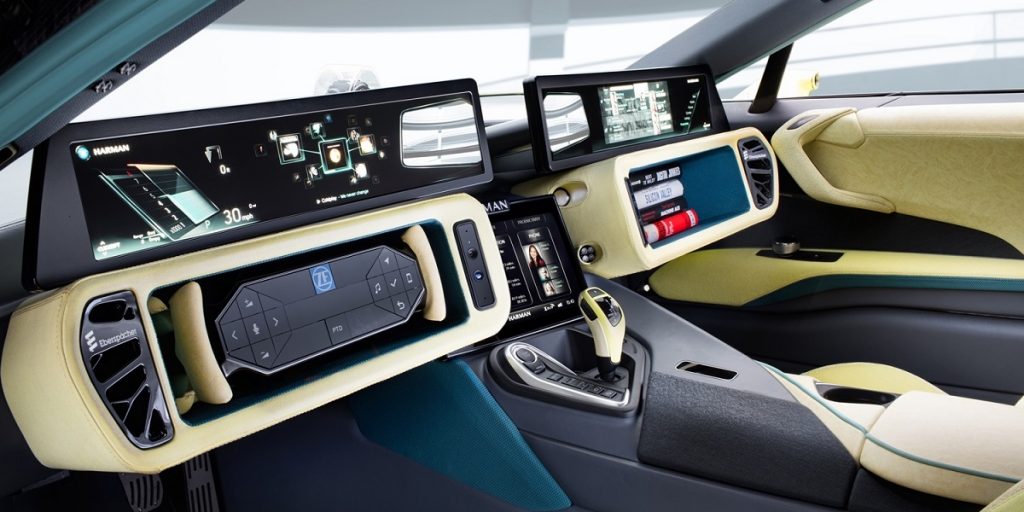 David Trossell, CEO and CTO of data acceleration company Bridgeworks speaks to TU Automotive about how vehicle manufacturers are now integrating a wide array of Auto Tech systems and so he advises that they should be tested within the vehicle as a whole system. August...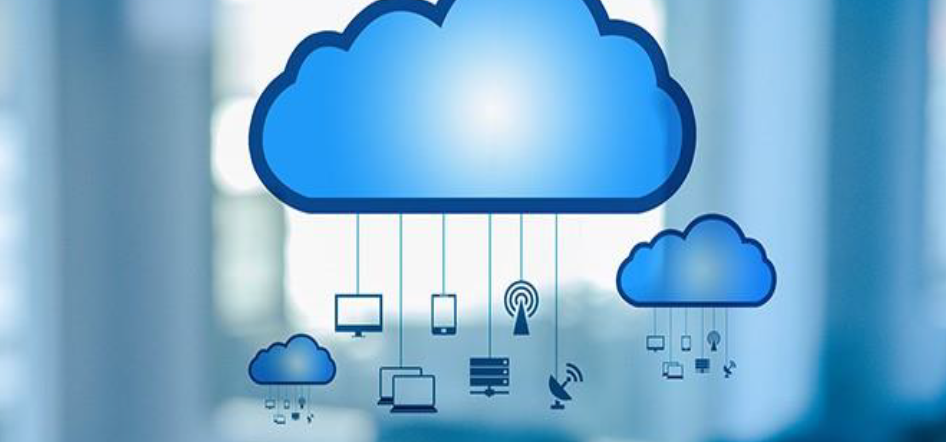 Bridgeworks CEO, David Trossell is referenced in this FIS Global industry white paper detailing the shift to cloud-enabled technologies at the core of the financial services and banking industries in 2019. CLICK IMAGE TO READ WHITEPAPER ...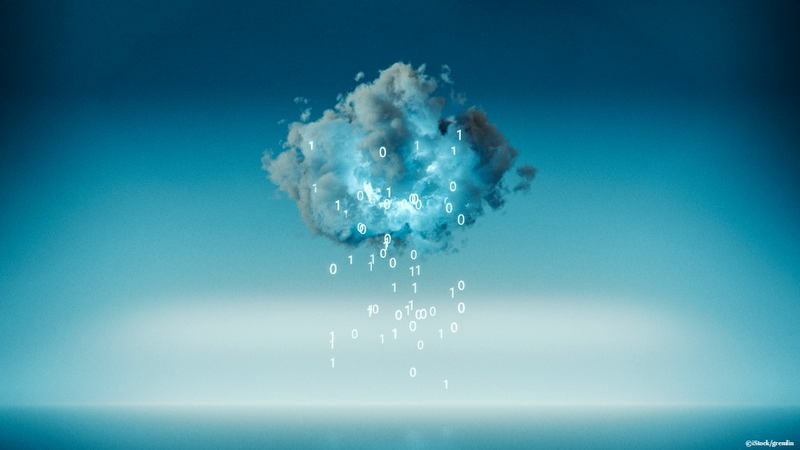 David Trossell, CEO of Bridgeworks speaks to Cloud Computing News about the WAN data tech accelerating cloud backup. Software-Defined WANs (SD-WANs) are, along with artificial intelligence, the talk of the town, but they have their limitations for fast cloud back-up...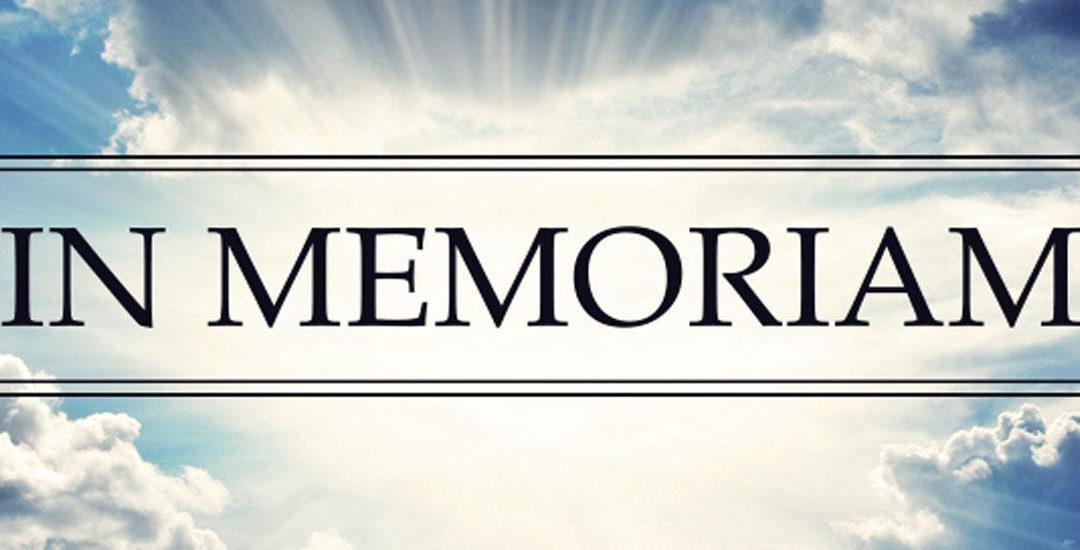 IN MEMORIAM George Samenuk served as Board Member and Non Executive Director of Bridgeworks since 2010. As an investor specialising in technology companies, George's insight and expertise is showcased through his impressive career. George held a variety of executive...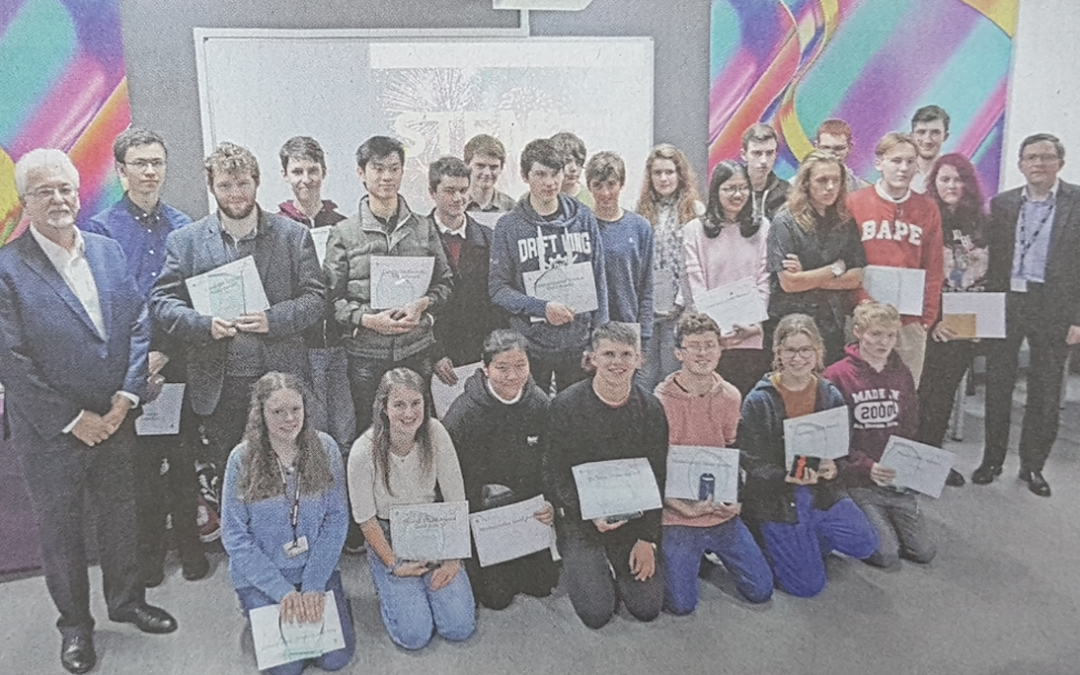 College STEM students are honoured at awards evening They were honoured for their dedication, commitment and hard work across the full range (science, technology, engineering maths) subjects. Top students from Brockenhurst College were celebrated at its annual STEM...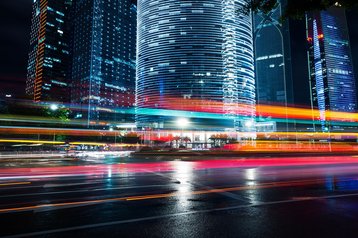 Bridgeworks CEO, David Trossell speaks to Data Centre Dynamics about the top 5 strategies for WAN data acceleration in 2019. November 08, 2018 Traditionally, data centers have often been located within the same circles of disruption, but with WAN data...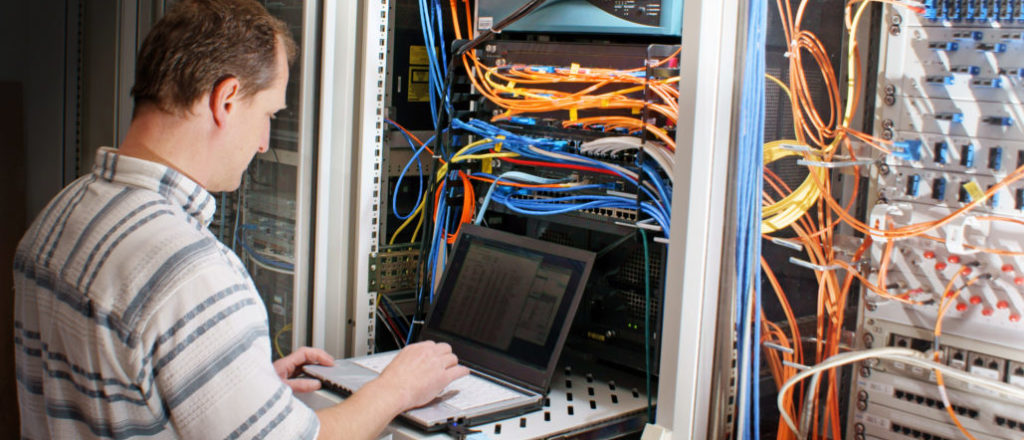 David Trossell, CEO of Bridgeworks, speaks to Information Age about the industry gains from datacentre AI applications.  November 1, 2018 A number of AI applications today are outward-looking – aimed at the consumer, but there are substantial gains to be had...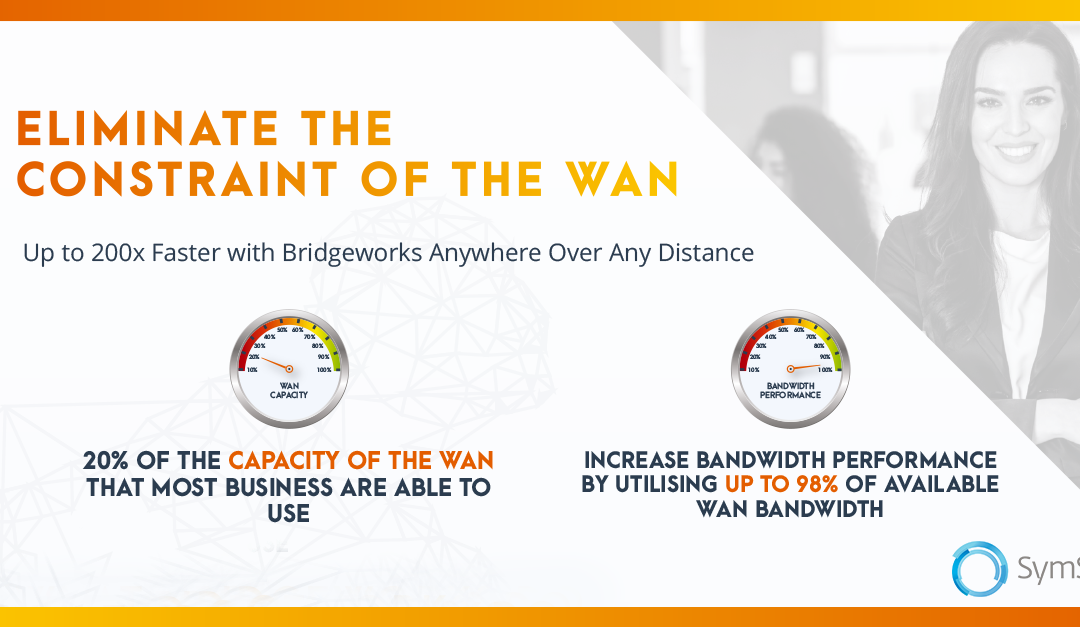 Andrew Martin, Technology Director of Data Protection and Life Cycle Management company, SymStor shares his insights about Bridgeworks WAN technologies disrupting markets. October 4, 2018 What's wrong with Data Domain replication? Give me a break, I've...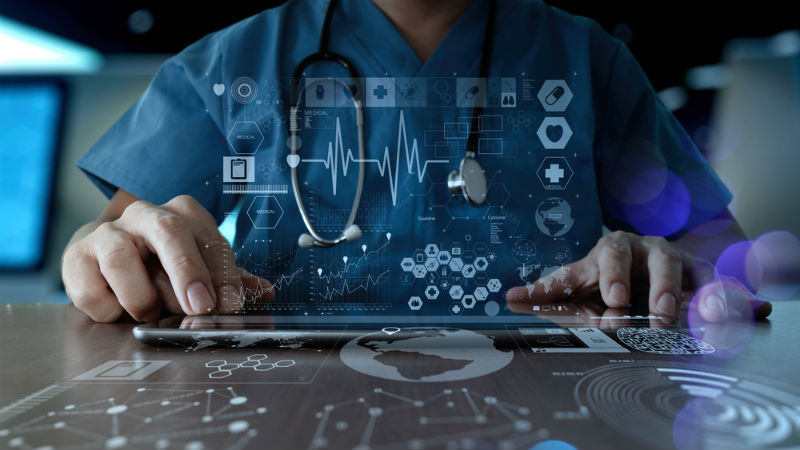 David Trossell, Bridgeworks CEO speaks to IT Pro Portal about moving to the cloud is not a be-all end-all security solution for NHS organisations. July 13, 2018 Several press reports claim that NHS Digital now recognises public cloud services to be a...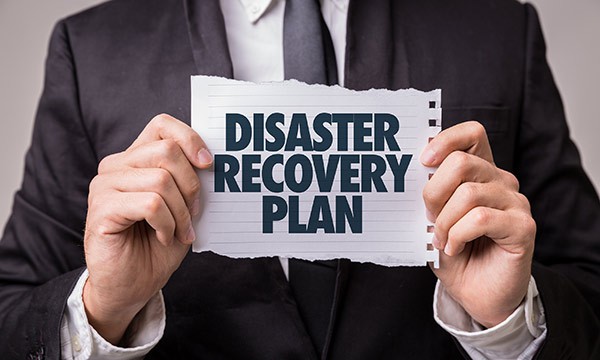 Disaster Recovery and Emergency Management Trends in 2018  April 20, 2018 | IBM  When we talk of disasters, we find two terms associated with it. They are response and recovery. While the difference between a disaster and emergency depends on how we interpret the...