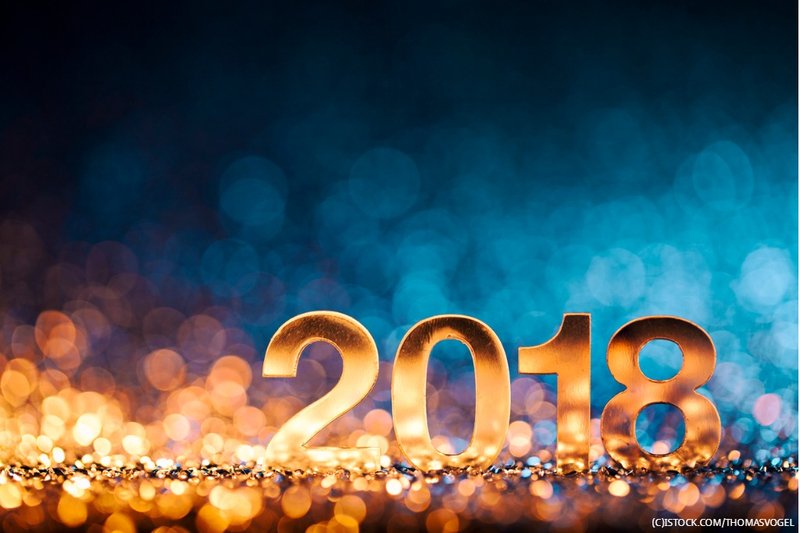 Bridgeworks CEO David Trossell discusses with Cloud Tech his predictions for cloud innovation in 2018. January 11, 2018 Why 2018 will be a year of innovation and the 'cloud on edge' During much of 2017, it was possible to read many articles that predicted the...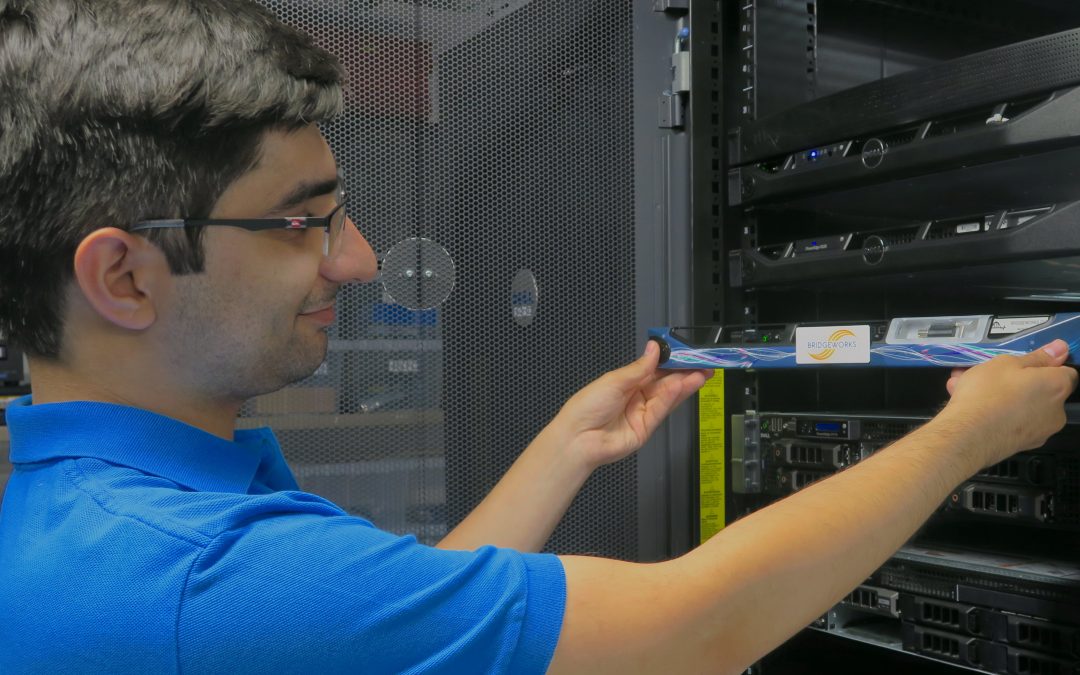 Bridgeworks CEO David Trossell speaks to Datacenter Dynamics about the best practices for managing networking costs. January 11, 2018 The changing data center: Impact of networking costs Mattias Fridström, chief evangelist for Telia Carrier, says lower...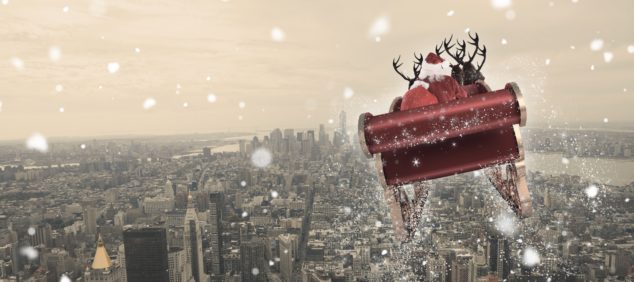 We speak to Information Age about how new data centres technology helps retailers and Father Christmas deliver each present on time. December 4, 2017 Securing Father Christmas' Sleigh Full Of Data With Christmas just around the corner, Father Christmas (and his...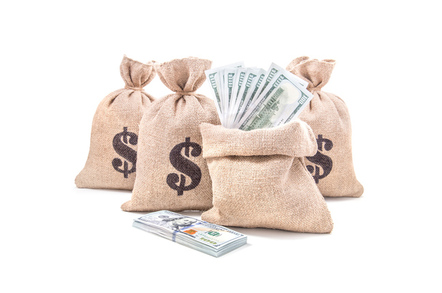 The Register features startup Bridgeworks for declining VC-funded growth acceleration for being in control of their own destiny. November 8, 2017 No venture capital please, we're British: Why a pair of storage startups went it alone Analysis Two UK...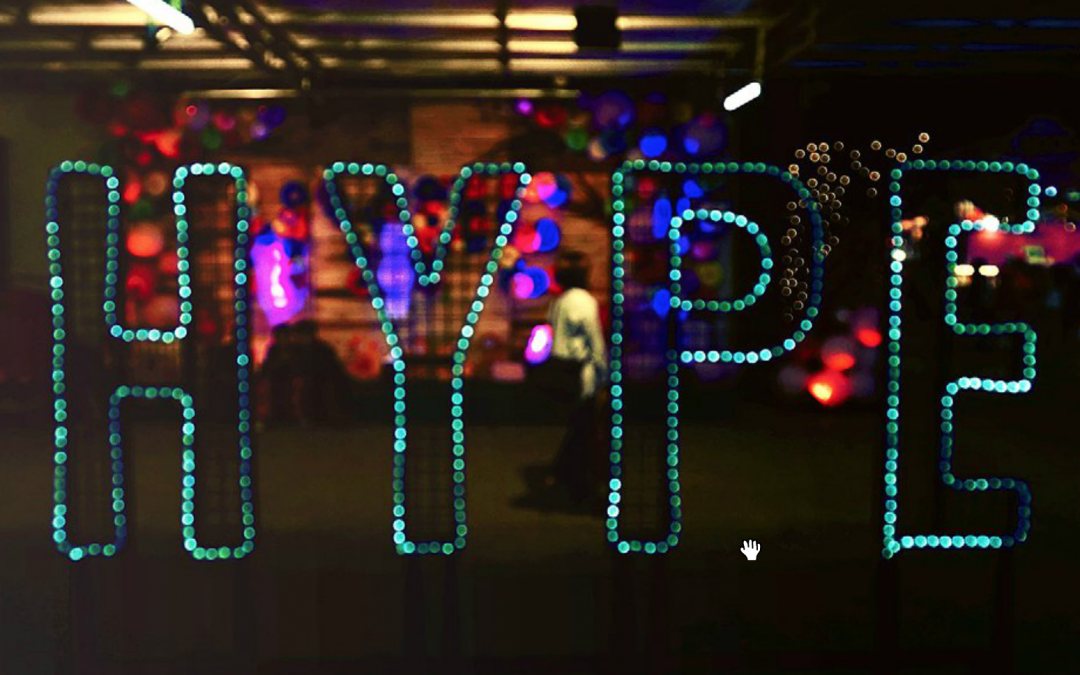 We speak to Data Centre News about our top tips to address cloud bandwidth limitations. October 27, 2018 Cloud bandwidth stretched? It's time to hyperconverge. Cloud: Not for everyone Let's face it, the cloud isn't for everyone, but nevertheless it has its...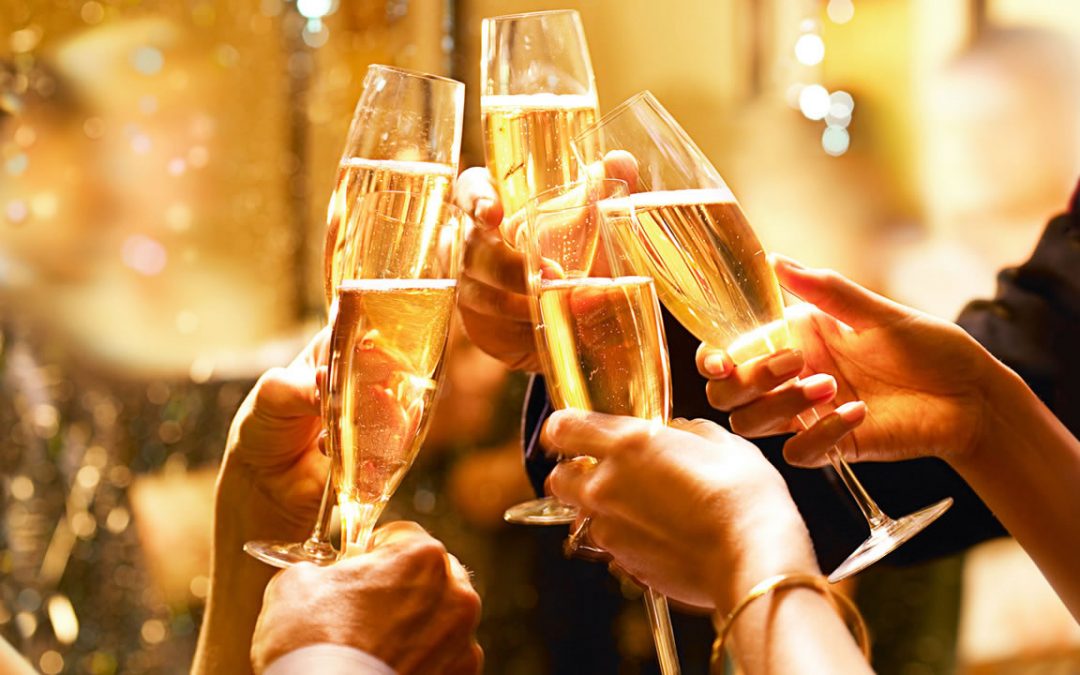 DCS hosted the awards dinner this year and Bridgeworks went home a winner, having been named Data Centre Communications And Networking Vendor of the Year 2017. Here's a list of all of this years winners > DCS Winners! According to Bridgeworks CEO David Trossell, it...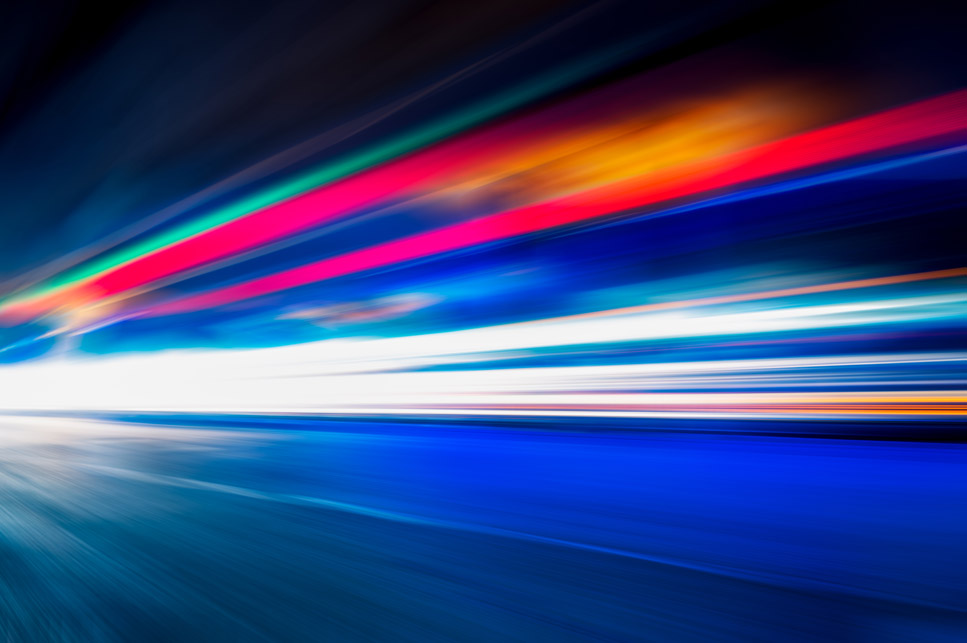 With blockchain revolutionising financial systems and attempting to change the world, caution still needs to be applied. Cloud Tech asked Bridgeworks CEO, David Trossell, to discuss whether the reality can match the hype around blockchain, and how data technology can...

Bridgeworks have looked at the problem of data movement and come at it from an entirely new perspective. In mastering the rules of data movement over distance, Bridgeworks have now broken them to provide you with the ability to move significant volumes of business critical data in real time removing unacceptable time lags, that risk failure, delay or presents major costs to your business.