What is

WAN Acceleration?
Technologies that accelerate data transfers and eliminate data management challenges are known as 'WAN acceleration'.
Bridgeworks patented AI technologies accelerate your existing technologies and dramatically accelerates your WAN – see for your yourself using our online speed calculator.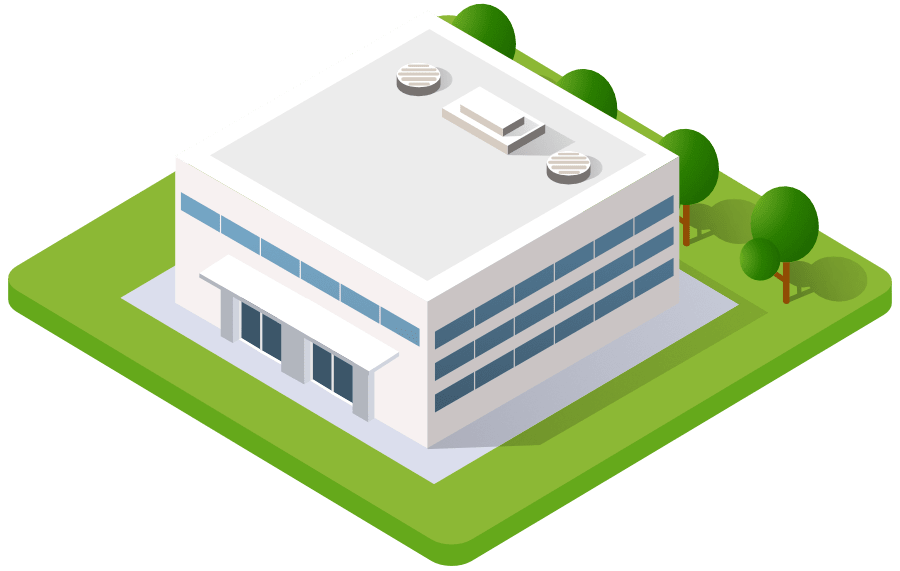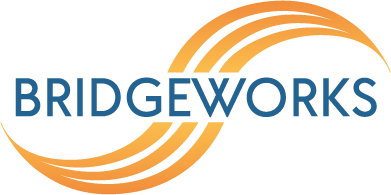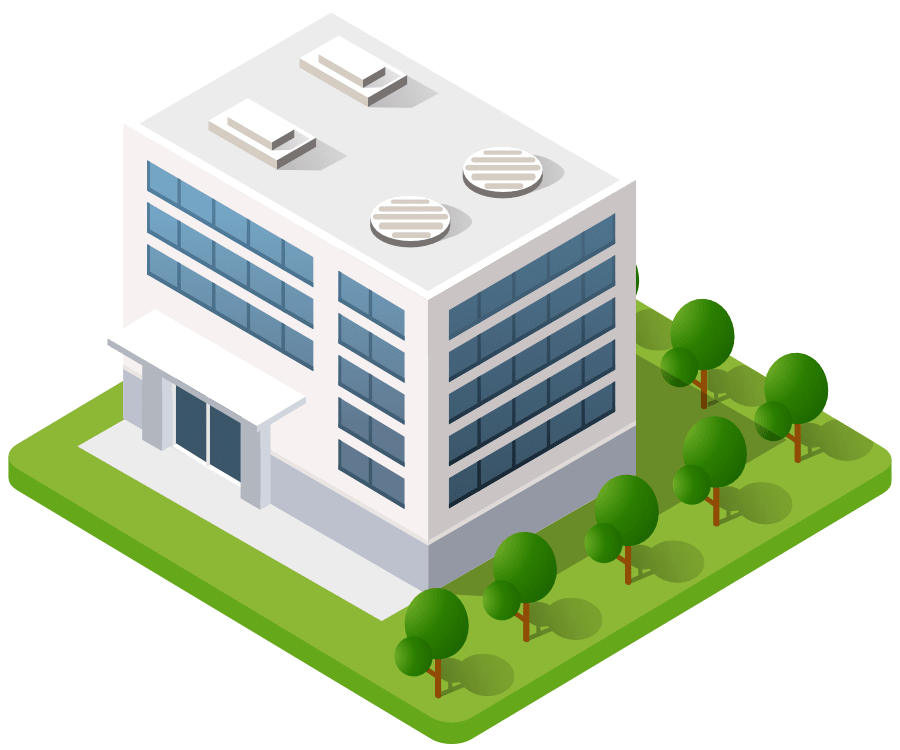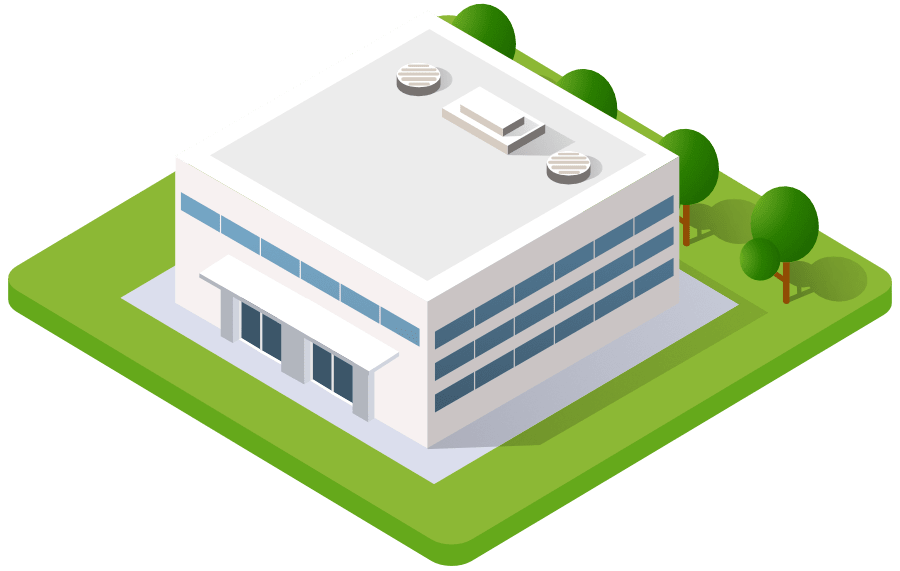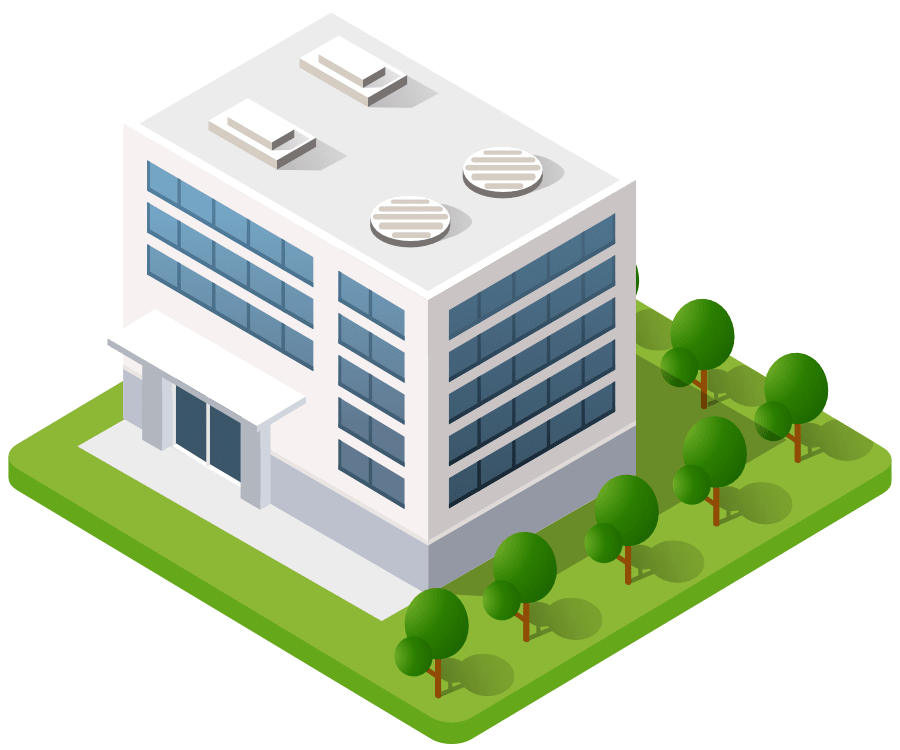 Unrivalled performance
Bridgeworks solutions dramatically improve data throughput up to 98% of bandwidth – regardless of distance
Artificial intelligence
AI underpins the patented technology to provide process intelligence, reduce latency and mitigate packet loss
Secure & compliant
All the performance without touching any of your data so maintaining security protocols, governance & compliance
Bridgeworks addresses and resolves many key issues faced by companies current infrastructure.
Remove unacceptable time lags that risk failure, delay or presents major costs to your business – boost your environment and make the most of your IT investment.
Accelerate

everything

Select an area below to discover how Bridgeworks can accelerate your environment.
Dramatically
accelerate cloud performance

rather than costs.

Achieve over 10 times improvement on performance of data movement to / from the Cloud irrespective of compression or encrypted data formats. Simply choose your technology and see the difference.

Organisations are finding transfer speeds to Cloud restrictive and costs spiralling, Bridgeworks can provide massive data transfer speeds on any type of data both to and from the Cloud.
Maximise
bandwidth utilisation

and

mitigate latency.

Data volumes are increasing, content is getting richer, and traditional WAN Optimisation methods are struggling to keep up.

Bridgeworks next generation technology accelerates data transfer speeds up to 200x faster than traditional WAN Optimisation technologies.

The constraint is no longer the size of the pipe, after all, 1Gb, 10Gb and multiple 10Gb pipes are becoming the norm. The challenge now is making sure you are utilising the full extent of the bandwidth available and capitalising on the capability it brings.
Boost
Application Performance

over WAN

Bridgeworks PORTrockIT solutions accelerates performance for technologies like NetApp, Veritas, Datacore and Veeam with an average of 10x performance improvement for encrypted data, packet loss, congestion and acceleration. Bridgeworks WAN solutions help move data more rapidly across the worlds WAN's.

Being able to move data rapidly across the world's WAN's is critical, often we don't have access to the underlying protocol, nevertheless tremendous acceleration is still achieved. By creating perfect networks on either side of the WAN, Bridgeworks technologies takes care of the data movement managing congestion and packet loss for optimum application performance and throughput.
Accelerate

your Storage Strategies.

The value of data to businesses has never been higher. The challenge of ever-growing volumes of data and how to capture, analyse and employ to and from multiple off-site backup locations at speed is critical.

With the capability to accelerate data transfer up to 200x faster and provide 50x data recovery, Bridgeworks industry leading and award winning solutions can accelerate your storage strategies, reducing data back-up windows and time to access and utilise data.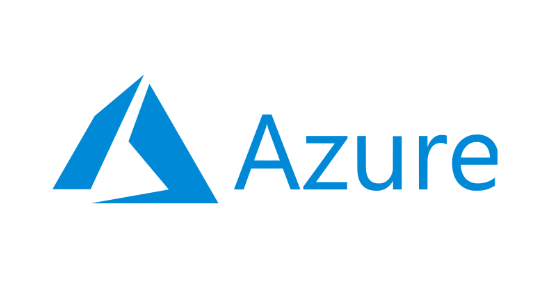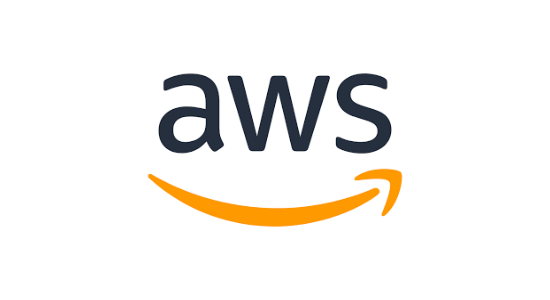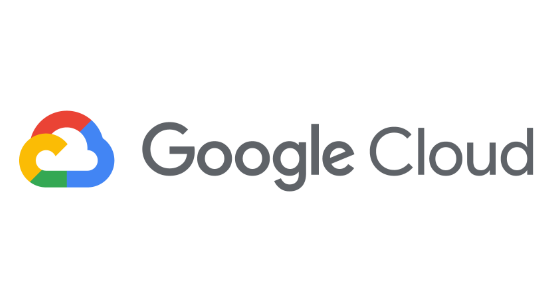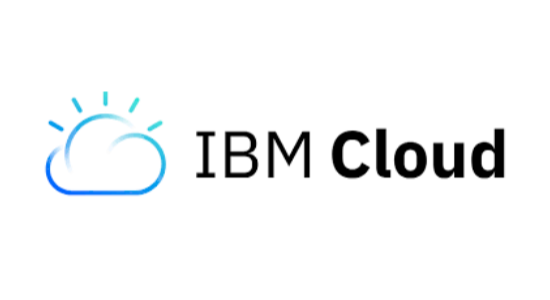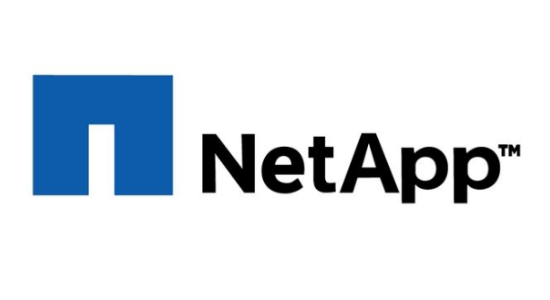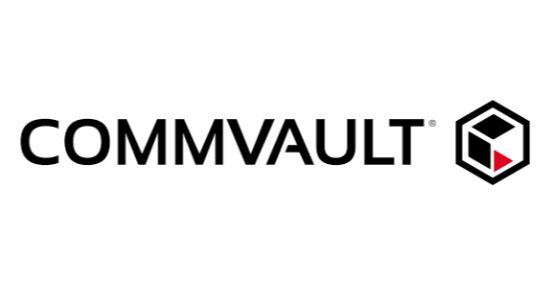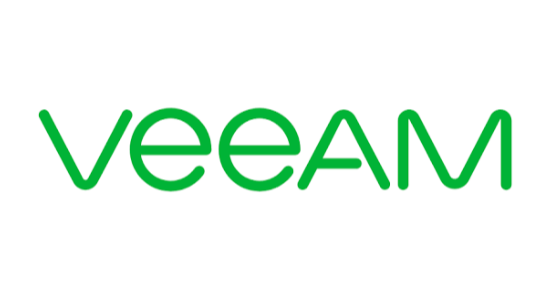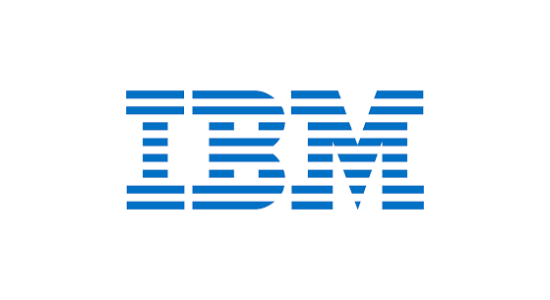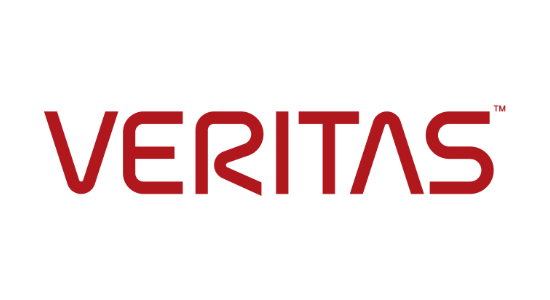 Bridgeworks can help you boost your existing environment – rapidly moving your data across WAN's regardless of distance, size or type of data.
Our simple, yet powerful management portal allows you to fine-tune your setup to your requirements.
Trusted By Clients Worldwide: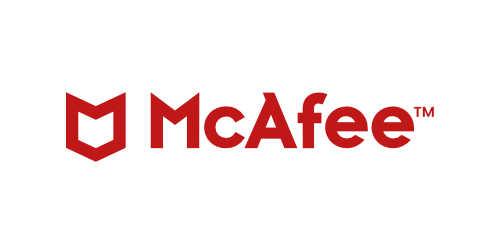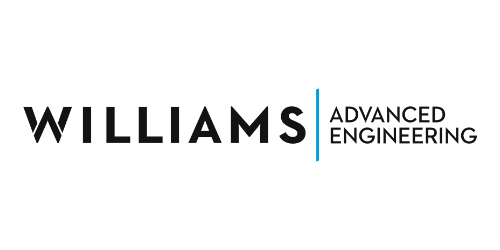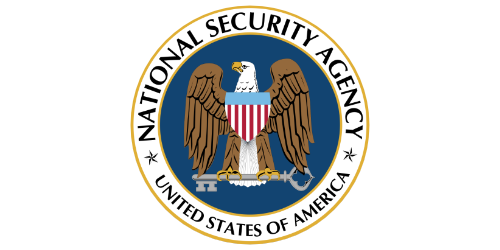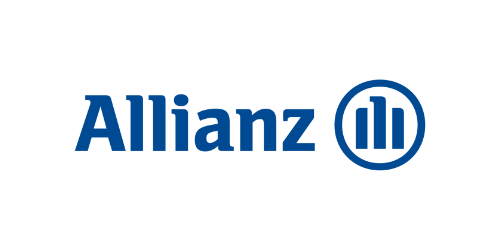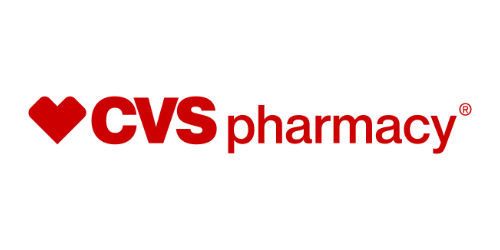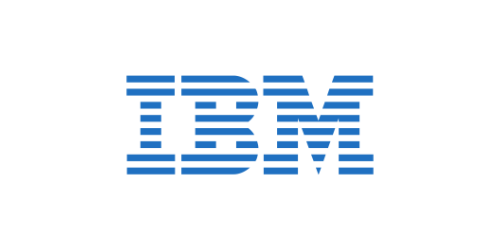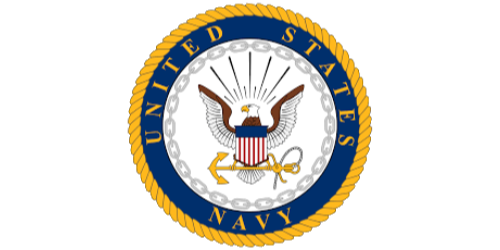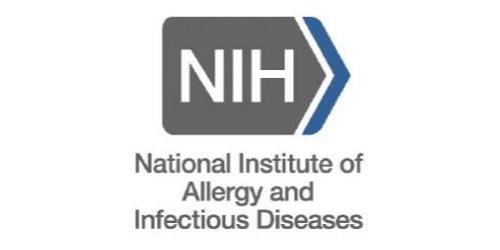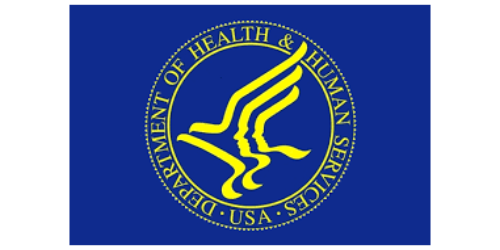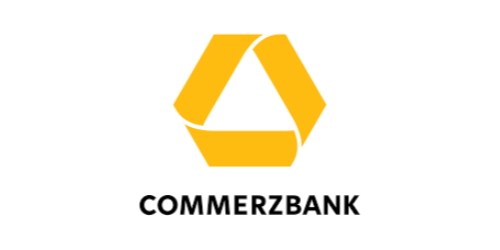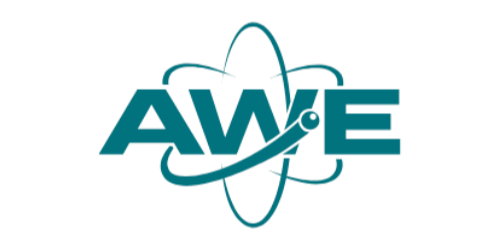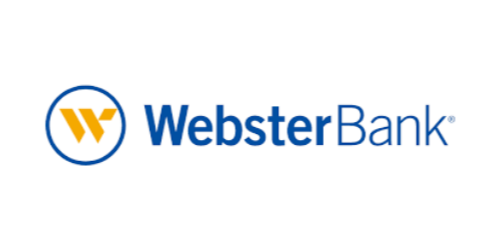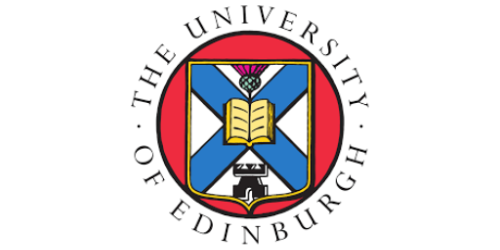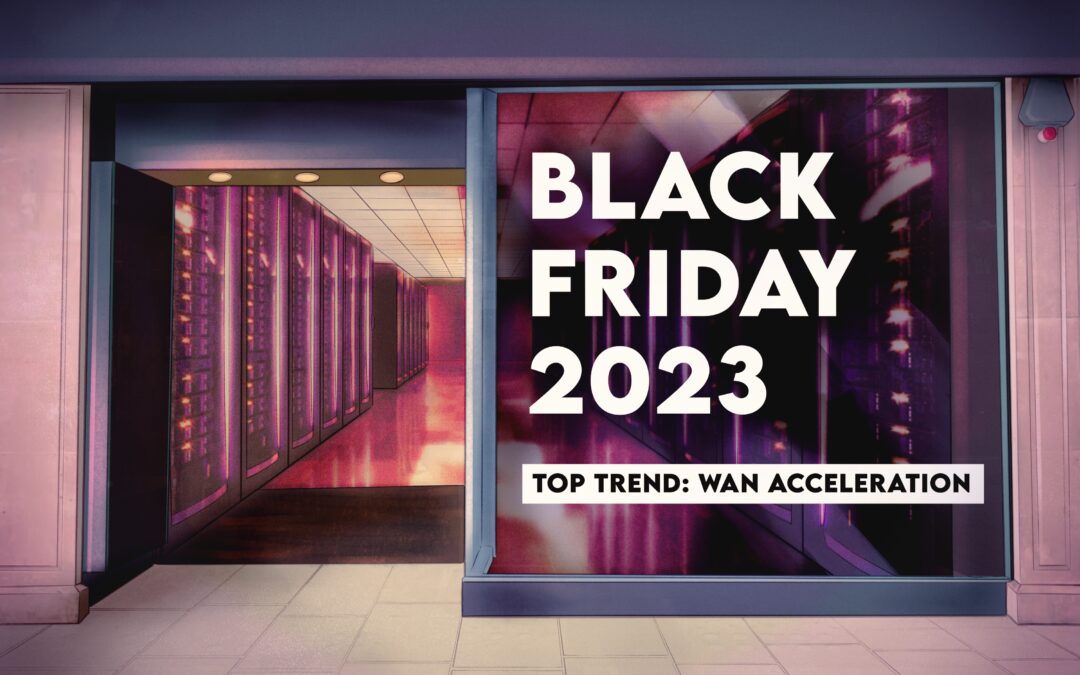 David Trossell, CEO and CTO of Bridgeworks features in SDC Channel Insights to discuss trends to avoid datacentre blackouts this holiday season. November 23, 2023 The annual e-commerce fest is upon us again. It should be the time when people are only...
Are you ready to

get started?
Start your journey today, simply contact our team using the form below to help identify how Bridgeworks can help you.
Alternatively, you can book a demonstration or try our free online speed calculator using the buttons below.