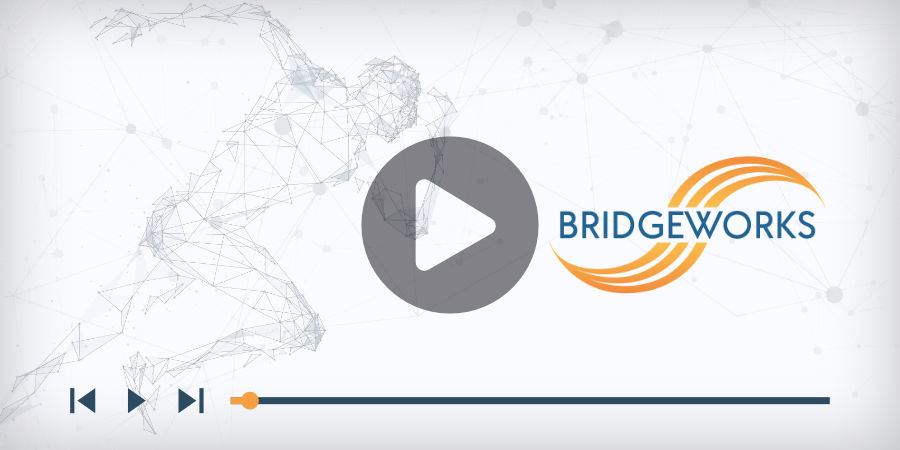 Discover the Power of Bridgeworks
Watch our short video and discover how Bridgeworks patented technology tackles the issues faced by the digital data revolution.

Vote for us!
Bridgeworks are proud to have been nominated for awards with Connected Britain, Data Leadership and the DCS Awards in 2019.
You can vote for us in for the DCS Awards for Data Centre ICT Networking Innovation of the Year. To vote, simply follow the link below:

Boost Your Technologies
Working in strategic partnership on R&D with industry leading vendors, Bridgeworks patented technologies can make a dramatic impact accelerating your existing technologies.




Storage &
Back-Up
Address inefficiencies in today's storage and TCP protocols running across the WAN
Cloud
Transfer
Reduce the time to transfer between datacentres like AWS by as much as 70%
Latency
Issues
Patented technology that mitigates Latency and minimises Packet Loss by 200X
Big Data &
Workflow
Easily enables the movement of huge volumes of data between datacentres
Resolve Your Issues
Bridgeworks addresses and resolves many key issues faced by companies current infrastructure – boost your environment and make the most of your IT investment.
"Bridgeworks virtually removes the effects of network latency, making it possible for on-premises and cloud environments to operate as one."
David Richards, WANdisco CEO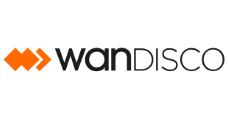 "The setup and configuration was astoundingly easy and was completed in record time."
Vadim Korschok, Project Leader Backup & Virtualization at NGK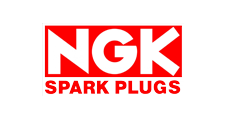 "We needed to find a cost effective way to improve the data throughput without ripping out the current infrastructure."
David Coelho CEO of iTechTool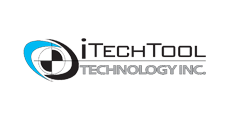 "The implementation was so successful that we put it into production almost immediately. We achieved almost immediate ROI. WANrockIT has proven to be rock solid and problem-free."
Don Lutes, CVS/Caremark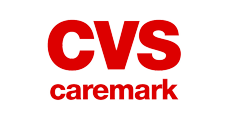 "The great beauty of all this is the significant savings in cost as the data centre co-location agreements no longer need to be extended and there is no necessity to change legacy system configurations."
Breckan Morris Systems Architect at Primary Health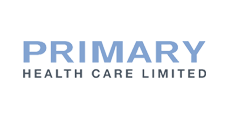 Getting started with Bridgeworks is as easy as 1,2,3 - simply select an option below
Just have a question you wish to ask us? No problem!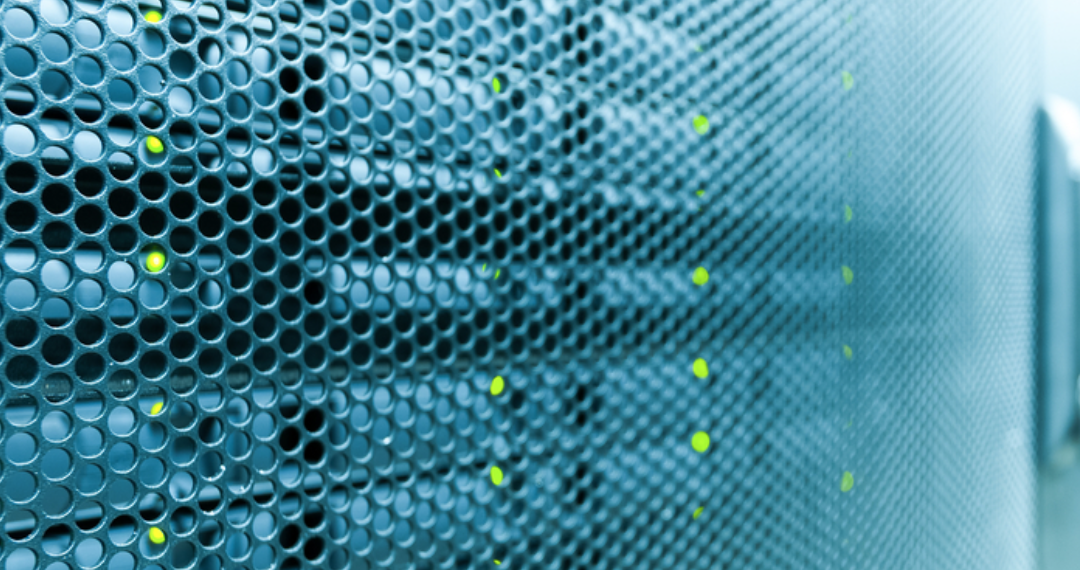 Bridgeworks continues to accelerate by winning the DCS Award for 'Data Centre ICT Networking Innovation of the Year' 18 Jun 2019 Posted in Infrastructure Networking The organisers say the awards are designed to reward and promote excellence in the data centre...