Bridgeworks is honoured to be nominated for the DCS and SDC Awards in 2020!
Please follow the links below to VOTE for Bridgeworks!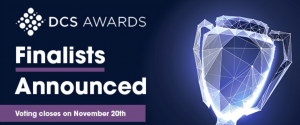 DCS Awards – Finalist
Data Centre ICT Networking Product of the Year
https://dcsawards.com/vote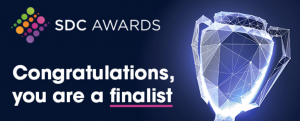 SDC Awards – Finalist
Backup/Archive Innovation of the Year
https://sdcawards.com/vote
Thank you for voting for Bridgeworks!