IN MEMORIAM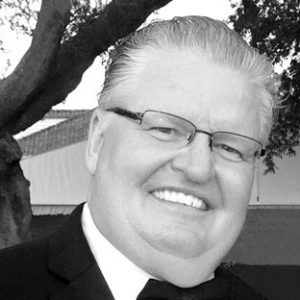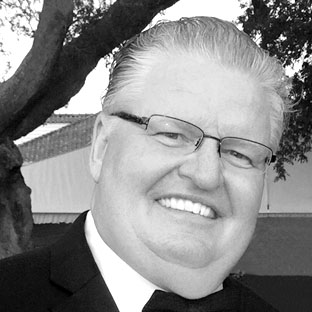 George Samenuk served as Board Member and Non Executive Director of Bridgeworks since 2010. As an investor specialising in technology companies, George's insight and expertise is showcased through his impressive career.
George held a variety of executive positions within IBM for over 22 years. He was responsible for and lead global initiatives, to include living in Singapore to manage the ASEAN region before transitioning to the position of General Manager of the Americas, where he managed the $45 billion dollar USA, Canada and Latin America markets.
He moved to McAfee as Chairman and CEO in 2001, where he presided over the meteoric rise in McAfee's stock market capitalisation from $500 million to $5bn. In addition, he specialised in stocks, bonds and commercial real estate investments.
For all that knew George, his kind spirit was ever present and his willingness to support each team member was evident. Outside of the office, George enjoyed large game fishing, golf and spending time with his wife of 40 years and his four children and his grandchildren. 
George passed away in November 2018 due to illness. And although he's moved on to his next big role, he will forever be remembered and missed by our team.
George Samenuk
1955 – 2018