Delivering award winning data acceleration technology.
Yet another great year for Bridgeworks in 2022, being recognised and winning multiple awards for our patented & evolving AI technology.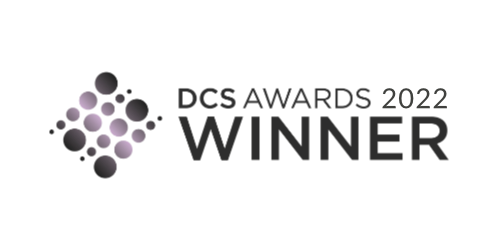 WINNER 2022
Innovation of the Year in Data Centre ICT Networking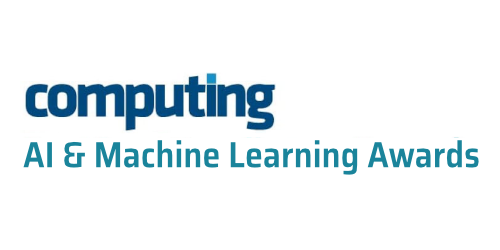 WINNER 2022
Most Innovative Use of AI/ML

WINNER 2022
AI/Machine Learning Innovation of the Year

WINNER 2022
Most Innovative Use of AI
Unrivalled performance
Bridgeworks solutions dramatically improve data throughput up to 98% of bandwidth – regardless of distance
Artificial intelligence
AI underpins the patented technology to provide process intelligence, reduce latency and mitigate packet loss
Secure & compliant
All the performance without touching any of your data so maintaining security protocols, governance & compliance
Bridgeworks can help you boost your existing environment – rapidly moving your data across WAN's regardless of distance, size or type of data.
Our simple, yet powerful management portal allows you to fine-tune your setup to your requirements.
Are you ready to

get started?
Start your journey today, simply contact our team using the form below to help identify how Bridgeworks can help you.
Alternatively, you can book a demonstration or try our free online speed calculator using the buttons below.